Firm News
Nicole Braden Lewis Highlighted in Ohio Chief Justice O'Connor's Give Back for Justice Address
November 2017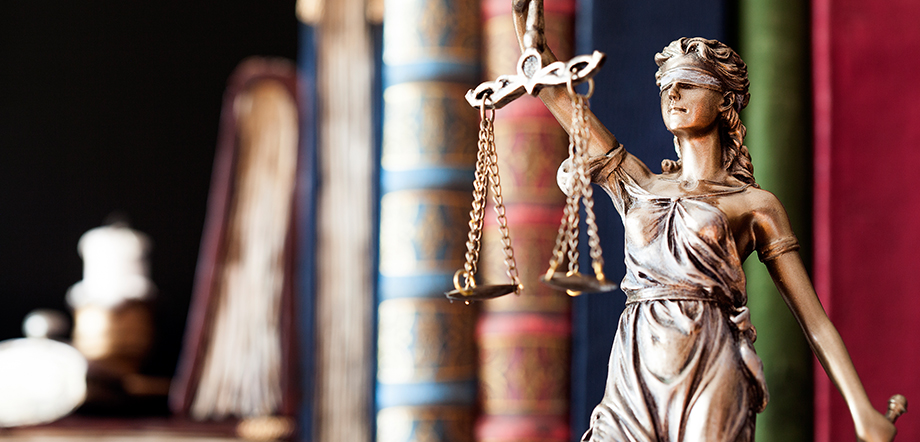 Firm News
Nicole Braden Lewis Highlighted in Ohio Chief Justice O'Connor's Give Back for Justice Address
November 2017
Nicole Braden Lewis was highlighted for her pro bono work in a videotaped address by Ohio Supreme Court Chief Justice Maureen O'Connor at "Give Back for Justice." The annual event, hosted by the Cleveland Metropolitan Bar Association, focuses on pro bono opportunities and how they can provide an enriching educational experience while fulfilling lawyers' professional obligation to help ensure that justice is available for all.
According to Chief Justice O'Connor, Nicole "has served for many years on the oversight committee of the Cleveland Metro Bar Association's Cleveland Homeless Legal Assistance Program. She helps to guide the program in its mission to bring much-needed legal services to the homeless population of Greater Cleveland. In addition to her efforts on the committee, [she] regularly gives pro bono advice and intakes in local homeless shelters, meeting those in need where they can best receive help – that often makes the difference between finding housing and sleeping on the streets."
Watch Chief Justice O'Connor's address here.