Firm News
Nicole Braden Lewis Highlighted in Cleveland Metropolitan Bar Journal's "The Scoop"
March 2020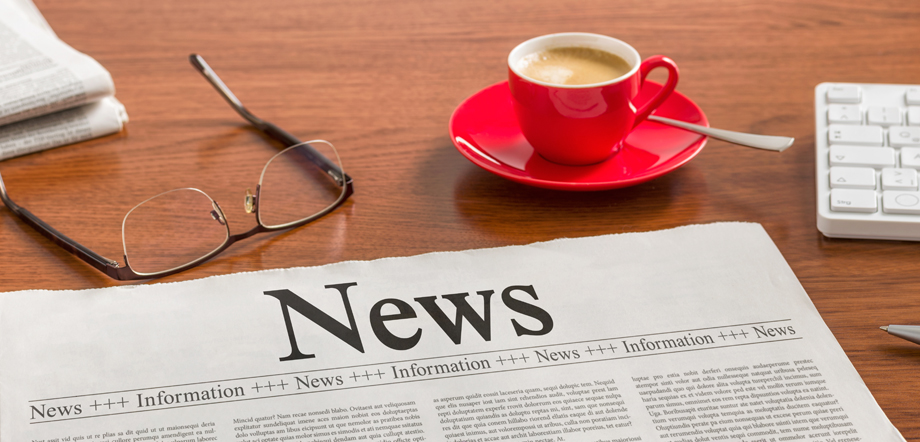 Firm News
Nicole Braden Lewis Highlighted in Cleveland Metropolitan Bar Journal's "The Scoop"
March 2020
The Cleveland Metropolitan Bar Journal highlighted Nicole Braden Lewis in its February 2020 edition of "The Scoop" – the monthly Q&A section featuring members of the Cleveland Metropolitan Bar Association.
When asked what she loves about her job, Nicole replied, "The people! In my national practice, I work with interesting clients, colleagues at my firm, lawyers across the country, and experts in numerous disciplines such as engineers, medical experts, and product technicians. They are so smart. I love problem-solving with them."
You can read "The Scoop" and the rest of Nicole's comments here.