Firm News
Melissa Kelly Weighs in on Remote Work and COVID-19 in Legal Tech's Predictions for 2022
December 29, 2021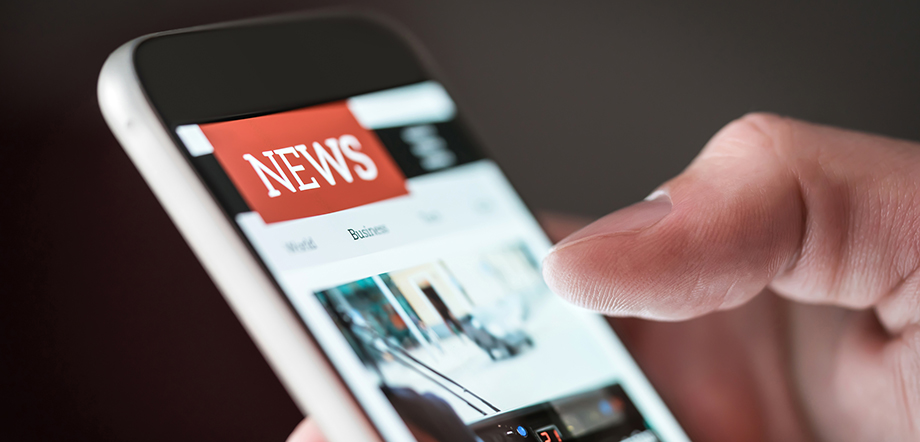 Firm News
Melissa Kelly Weighs in on Remote Work and COVID-19 in Legal Tech's Predictions for 2022
December 29, 2021
On December 29, Legal Tech published predictions for remote work and COVID-19 in 2022 as shared by legal technologists and attorneys, including Melissa Kelly.
"The increase in remote work prompted by COVID-19 likely isn't going away, even when the pandemic diminishes," Melissa said. "Many employees prefer remote work and may seek out opportunities elsewhere if their current employers don't offer flexible work arrangements moving forward. Many employers are exploring and developing remote work policies to attract and retain talented employees. In doing so, employers should carefully craft those policies to enable them to monitor and track employees' performance and productivity and ensure compliance with federal, state, and local employment laws, especially those related to tracking time, compensation for equipment and supplies, and protecting confidential information."
Read the article here.