Firm News
Matt Kaplan Comments on Nature's Bounty Win in Vitamin Retailer
February 2019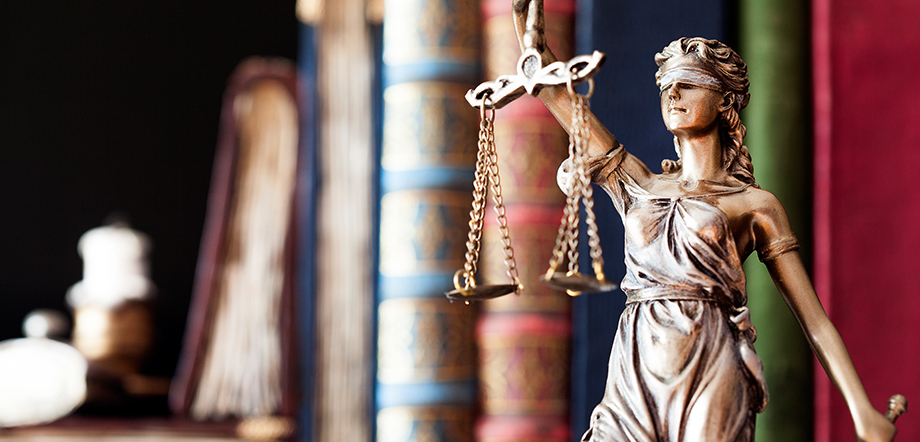 Firm News
Matt Kaplan Comments on Nature's Bounty Win in Vitamin Retailer
February 2019
Last week, Vitamin Retailer quoted Matt Kaplan extensively on Dachauer v. NBTY, Inc., a false advertising lawsuit involving claims related to vitamin E supplements made by defendants NBTY, Inc. and Nature's Bounty. The U.S. Court of Appeals for the Ninth Circuit affirmed a California district court's grant of summary judgment for the defendants.
"For retailers and manufacturers, the Dachauer case provides a clear defense to claims seeking to hold them to a different standard than the FDA for claims they make about their dietary supplements and improves the chances of getting out of a case at the early stages," Matt explained. "The decision also reinforces the importance of having high-quality substantiation for supplement claims before they are made to both insure that they qualify as structure/function claims and to defeat cases in which a plaintiff tries to prove the structure/function claim is false."
When asked what the Ninth Circuit ruling means for similar cases going forward, Matt predicted that "dietary supplement manufacturers and retailers will have a much better chance of ending the lawsuits quickly. The broad preemption ruling coupled with the rule prohibiting private plaintiffs from suing on the grounds that a manufacturer lack [s] substantiation for claims made about a supplement means more cases will be resolved early, on a motion to dismiss. Even pending cases face the prospect of dismissal where the plaintiff tries to impose standards for advertising claims that are not identical to those of the FDA. As long as a supplement manufacturer is not making a disease claim about their products, makes only truthful and non-misleading statements and has substantiation for those statements, they should be protected from liability in false advertising cases."
Read the article here.
For more information on Dachauer, read our January Client Alert here.