Firm News
Madeline Orling Connolly Nominated for St. Louis Associate Circuit Judge
January 2018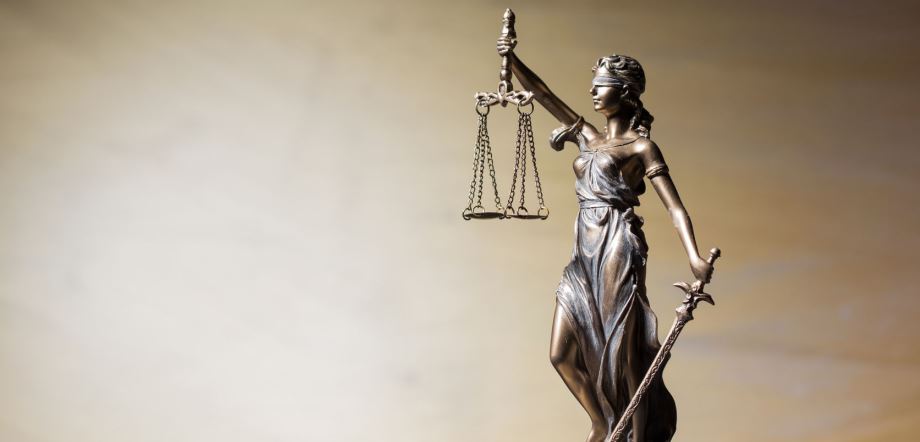 Firm News
Madeline Orling Connolly Nominated for St. Louis Associate Circuit Judge
January 2018
Madeline Orling Connolly has been nominated to fill the associate circuit judge vacancy in St. Louis, Missouri. The Twenty-Second Circuit Judicial Commission announced the panel of three nominees on January 18.
The five-member commission, composed of a court of appeals judge, two lawyers, and two non-lawyer community members, interviewed 27 initial applicants for the position. The commission submitted only three nominees to Missouri Governor Eric Greitens for consideration.
A decision is expected from Governor Greitens by mid-March. Read the Missouri Courts press release here.