Firm News
Louis Stokes Scholars Complete Tucker Ellis Summer Internship
August 2018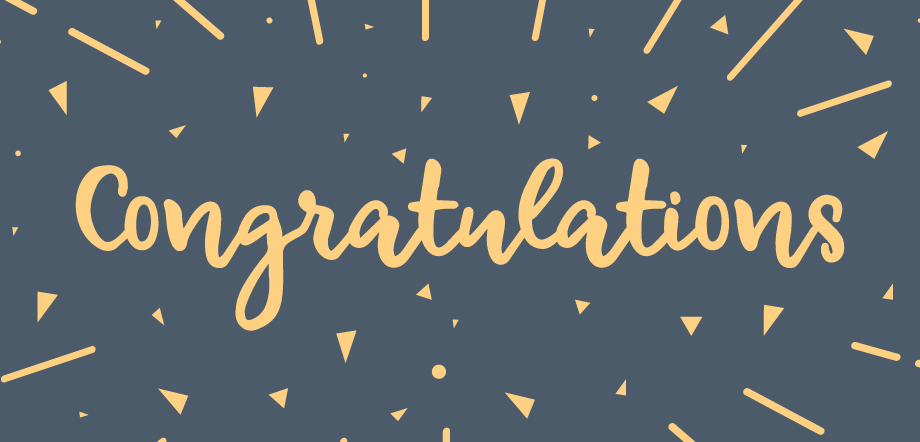 Firm News
Louis Stokes Scholars Complete Tucker Ellis Summer Internship
August 2018
Zephaniah Galloway and Samantha Stombaugh recently completed their eight-week summer legal internships at Tucker Ellis as participants in the Cleveland Metropolitan Bar Association (CMBA) Louis Stokes Scholars Program.
Zephaniah and Samantha are graduates of Cleveland Early College High School (CECHS), which is the Tucker Ellis LLP pipeline partner high school. Both of them are interested in attending law school and becoming attorneys after graduating from college.
Zephaniah is a rising sophomore at Howard University and a past recipient of Maltz Museum "Stop the Hate" award. Samantha, who is about to begin her first year at The Ohio State University, was a member of the Tucker Ellis coached 2018 CECHS Mock Trial Team.
Zephaniah and Samantha were mentored at Tucker Ellis by attorneys Brandon Cox and Paul Janowicz as well as paralegal Cherie Bunevich.
The Louis Stokes Scholars Program, named after Ohio's first African-American Congressman Louis Stokes, is an award-winning CMBA initiative begun in 2012 by Carter Strang, during his 2012-2013 term as CMBA president. Louis Stokes Scholars are college students who graduated from the Cleveland or East Cleveland Municipal School District and are interested in becoming attorneys. The Scholars are placed in local law firms, courts, and legal nonprofits for the summer.
Tucker Ellis also hosted a "Lunch & Learn" for all of the 2018 CMBA Louis Stokes Scholars, which provided insights into the practice of law and how to best prepare for law school admission and completion.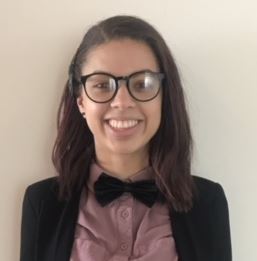 Pictured above: 2018 Louis Stokes Scholars Zephaniah Galloway and Samantha Stombaugh