Firm News
LMG Life Sciences Selects Eight Tucker Ellis Partners as Leading Life Sciences Lawyers
October 3, 2022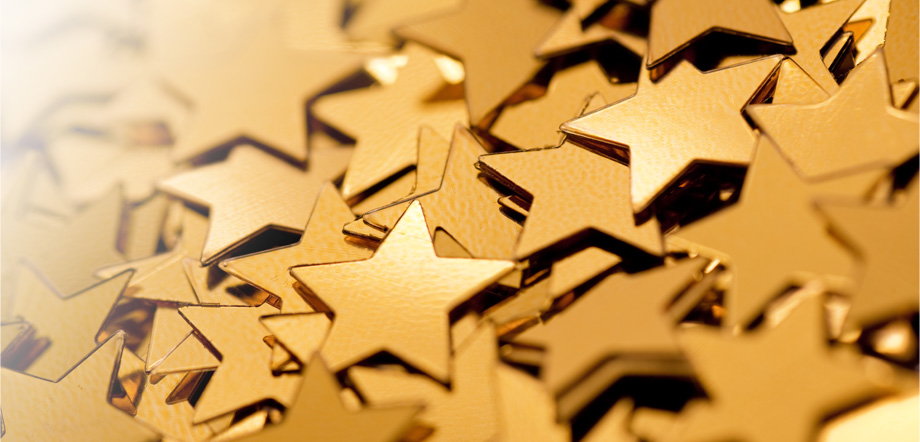 Firm News
LMG Life Sciences Selects Eight Tucker Ellis Partners as Leading Life Sciences Lawyers
October 3, 2022
LMG Life Sciences has included eight Tucker Ellis partners among its Leading Life Sciences Lawyers in the area of Product Liability in its 2022/23 edition. Selected for inclusion are:
Knight Anderson
Mollie Benedict
Julie Callsen
Sherry Knutson
Rita Maimbourg
James Mizgala
Tariq Naeem
Robert Tucker
In addition, Tucker Ellis has been selected as a Top Tier Firm in the 2022/23 edition.
LMG Life Sciences research, rankings, and analysis provides independent and impartial accreditation across North America, covering over 100 full service and boutique firms and over 1,100 individual lawyers and practitioners. To review the rankings, click here.