Firm News
Law360 Quotes Tod Northman on NHTSA Advance Notice for Autonomous Vehicle Regulatory Framework
December 2020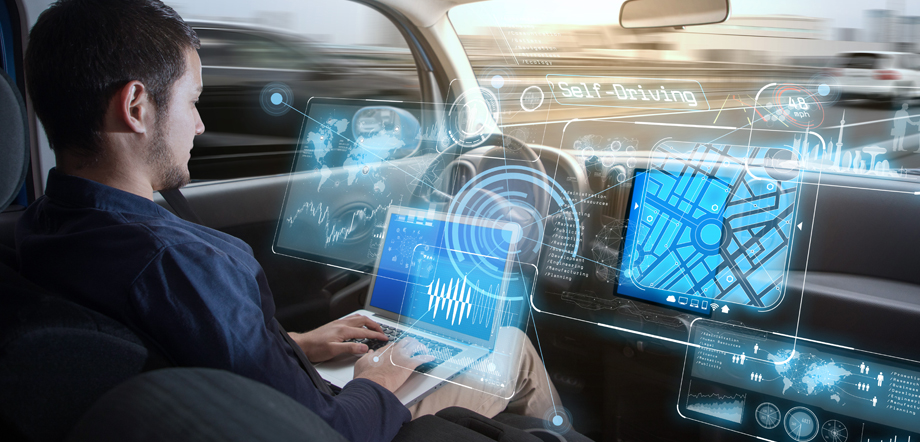 Firm News
Law360 Quotes Tod Northman on NHTSA Advance Notice for Autonomous Vehicle Regulatory Framework
December 2020
On November 23, Law360 quoted Tod Northman in its article, "NHTSA Eyes New Self-Driving Car Regulatory Framework." The article explores an advance notice of proposed rulemaking issued by the Department of Transportation's National Highway Traffic Safety Administration (NHTSA). The notice invites public comment, giving automakers and developers of artificial intelligence and technology a voice in ways a regulatory framework could address safety standards for automated driving systems.
"The notice is a strong signal that the manner of regulating autonomous vehicles will change, but that NHTSA will not be promulgating regulations any time soon," Tod commented. "After five years of criticism, the notice is the most clear acknowledgement that what has worked in the past won't work for AV."
Read the article here.