Firm News
Law360 Quotes David Steele on Justice Ruth Bader Ginsburg's Impact on Trademark Law
September 2020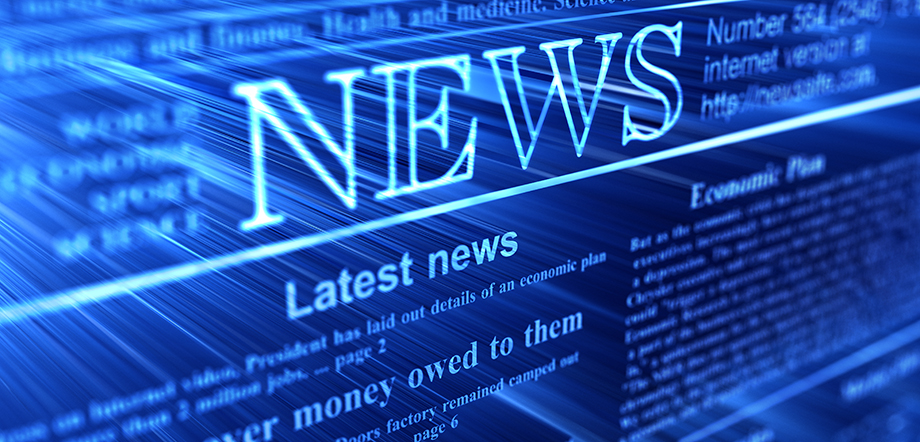 Firm News
Law360 Quotes David Steele on Justice Ruth Bader Ginsburg's Impact on Trademark Law
September 2020
On September 21, Law360 quoted David Steele in its article, "Ginsburg Remembered As Steadfast Pro-Copyright Voice."
Despite the fact that Justice Ginsburg did not write frequently on the topic of trademark law, her views appear to have been aligned with her perspective on copyrights, as seen in her last majority opinion in June: an 8-1 ruling that allowed Booking.com to trademark its name, a decision that "is going to have long, deep reaching implications for trademark law," David said.
"She basically created from whole cloth, if you will, an entire new area of marks that would otherwise have been viewed as generic," he continued.
Read the article here.