Firm News
Law360 Quotes Carl Muller on Buoying Productivity as Employees Work Remotely
April 2020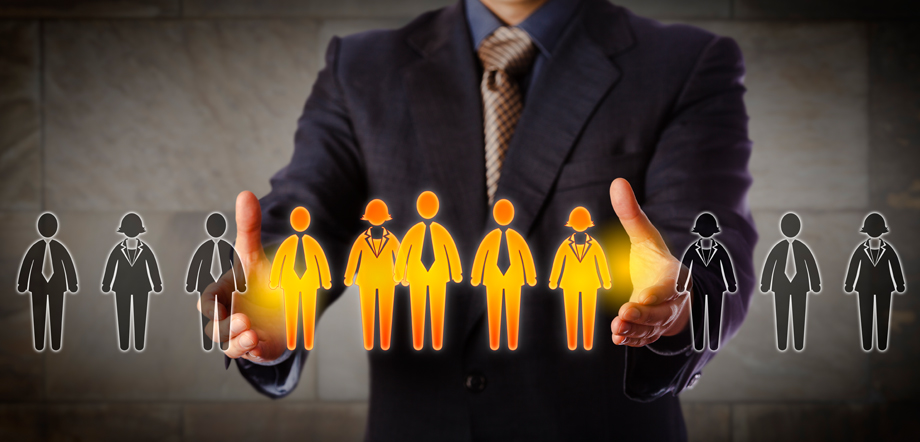 Firm News
Law360 Quotes Carl Muller on Buoying Productivity as Employees Work Remotely
April 2020
On April 15, Law360 spoke with Carl Muller on ways to buoy productivity during the COVID-19 pandemic while many employees are working remotely. One of the most important ways to earn and keep workers' respect is to communicate honestly.
"One of the things I have seen work … is continuous effective communication by management to its workforce, whether it's via Zoom, Skype, or email," said Carl. "The best messaging seems to me to balance candor with optimism."
Read the article and more of Carl's comments here.