Firm News
Law360 Quotes Campbell on MRI Imaging Patent Suit
August 2016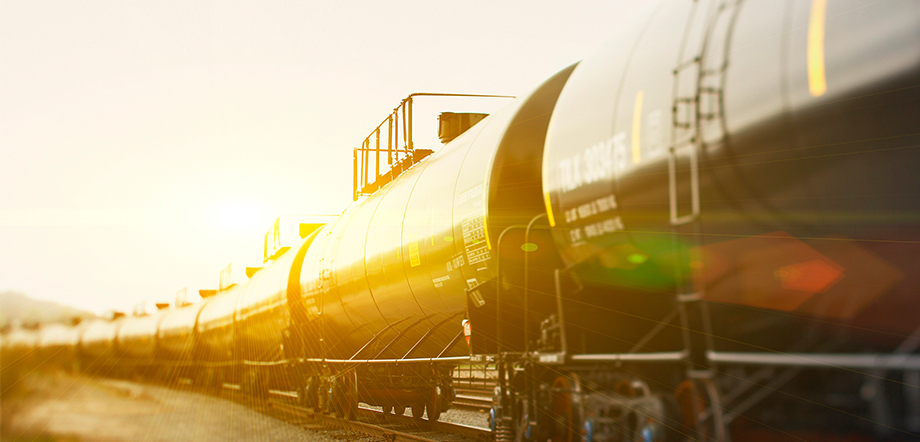 Firm News
Law360 Quotes Campbell on MRI Imaging Patent Suit
August 2016
On August 18, Law360 reported the oral argument on the request by Toshiba, Brainlab, and other companies to extend the Federal Circuit's Williamson decision to a step-plus-function claim. The companies are accused of infringing a now-expired patent for MRI imaging. Williamson v. Citrix Online LLC, decided in 2015, eliminated the presumption that unless a claim contains the phrase "means for," it is not a means-plus-function claim. Defendants told U.S. District Court Judge Richard Stearns that, since both means-plus-function claims and step-plus-function claims stem from the same statute, the decision applies to both types of claims. Defendants argued that although the patent describes a better way to image the brain, it doesn't cover every possible way to do it.
"If you invent something in 1992 and people come up with better ways of doing it, it is unreasonable to say you own all of that technology," Jay Campbell argued.
Read the article, "MRI Patent Suit Tests Bounds of Williamson," here.