Firm News
Law360 Features New Partner Ashley Brandt and His Move to Tucker Ellis
October 2020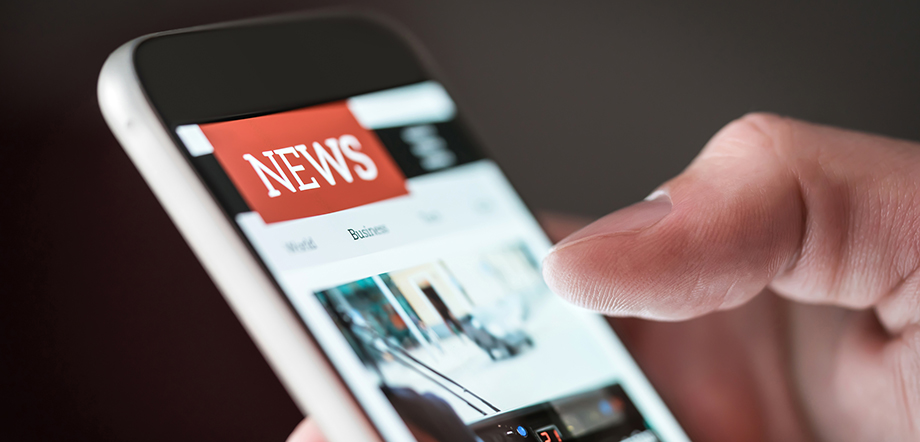 Firm News
Law360 Features New Partner Ashley Brandt and His Move to Tucker Ellis
October 2020
On October 21, Law360 profiled Ashley Brandt and his recent move to Tucker Ellis as a partner in the firm's Chicago office.
Ashley told Law360 that he made the move to Tucker Ellis not only to join colleagues who had previously joined the firm but also to access a multidisciplinary network of colleagues to offer support in many areas of law.  
As an example, Ashley said, "Now I have access to an [intellectual property] department that I didn't have before."
Read the article here.