Firm News
Kroll Quoted on Tacori Lawsuit Against Intercarats
July 2016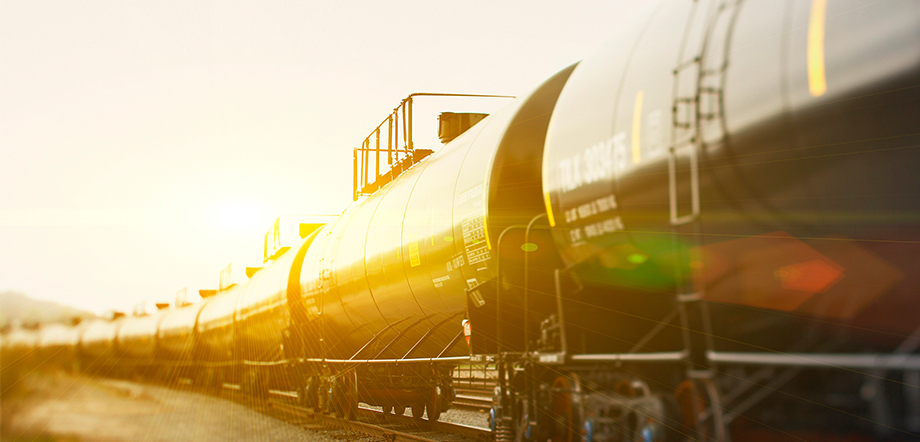 Firm News
Kroll Quoted on Tacori Lawsuit Against Intercarats
July 2016
The Virginian-Pilot quoted Howard Kroll on a lawsuit filed by California-based Tacori Enterprises, a jewelry designer, against Intercarats, an independent jewelry store in Norfolk, Virginia. Tacori alleges that Intercarats sold a counterfeit engagement ring with a Tacori stamp to a customer who assumed it was made by Tacori. Howard said that although the stamp is "close" to correct, the spacing between the letters is off.
Tacori seeks $2 million in damages, attorneys' fees, and corrective advertising to ensure that Intercarat's customers understand that Intercarats is not an authorized Tacori dealer, and "to educate and clear up any confusion," Howard said.
Read the article here.