Firm News
Knight Anderson Comments on Krik Case to Bloomberg BNA Toxics Law Reporter
November 2016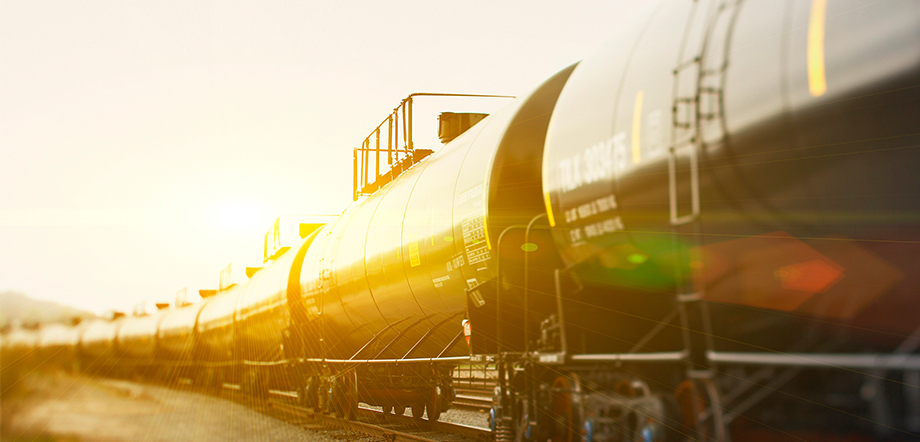 Firm News
Knight Anderson Comments on Krik Case to Bloomberg BNA Toxics Law Reporter
November 2016
Bloomberg BNA's Toxics Law Reporter quoted Knight Anderson on Krik v. Exxon Mobil Corp. In this case involving an industrial worker alleging that a combination of his exposure to asbestos-containing products and smoking caused his lung cancer, the Seventh Circuit will decide if a trial court was correct to exclude a key causation expert. Knight commented on the importance of  Daubert issues raised by Krik and other cases.
"It is plaintiff's burden to prove that a defendant was a substantial factor in causing the disease and allowing plaintiffs to meet that burden with unscientific generalizations improperly reverses that burden of proof," Knight said. "An expert opinion blaming all exposures because one can't say which exposure in fact caused it or because you can't exclude any exposure as a possible cause is not a reliable scientific methodology, no matter what language one uses to describe it."
Read the article here.