Firm News
Joseph Koncelik Joins Tucker Ellis as Counsel
August 2013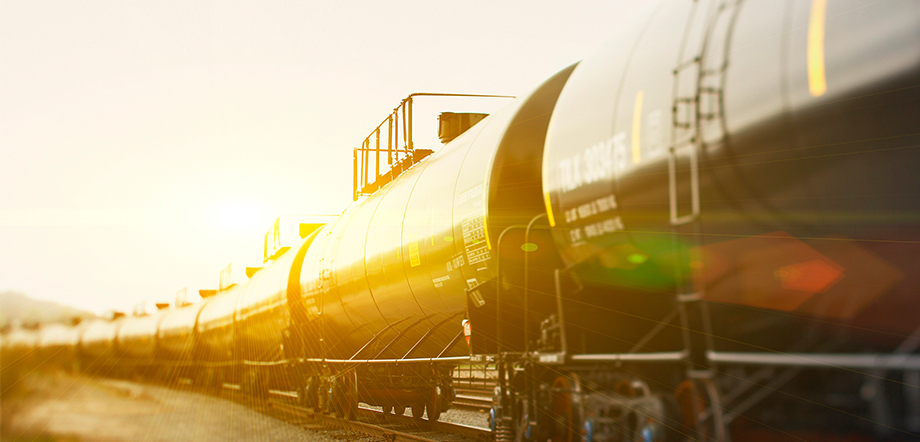 Firm News
Joseph Koncelik Joins Tucker Ellis as Counsel
August 2013
The law firm of Tucker Ellis LLP is pleased to announce that Joseph Koncelik has joined its Cleveland office as counsel.
Mr. Koncelik practices in the areas of environmental law and oil and gas. He is experienced in the areas of permitting, enforcement defense, regulatory compliance, administrative hearings, and real estate transactions, and he counsels clients in all facets of environmental law involving litigation and business transactions. Before entering into private practice in 2007, Mr. Koncelik held several senior management positions at Ohio EPA during the Taft Administration, including director, assistant director, and chief legal counsel, and he served as an Ohio Assistant Attorney General in the Environmental Enforcement Section.
"We're very pleased to welcome Joe to Tucker Ellis," said Brian O'Neill, chair of the firm's Business Department. "His wealth of environmental regulatory experience adds unique depth to our growing business department and increases our ability to provide superior service to our clients by helping businesses cost-effectively and efficiently reach their goals."
Mr. Koncelik earned his law degree from The Ohio State University, where he also received his undergraduate degree in political science cum laude, Phi Beta Kappa.