Firm News
Jon Oebker Quoted by Ideastream in "Why Cops Are Different"
July 24, 2015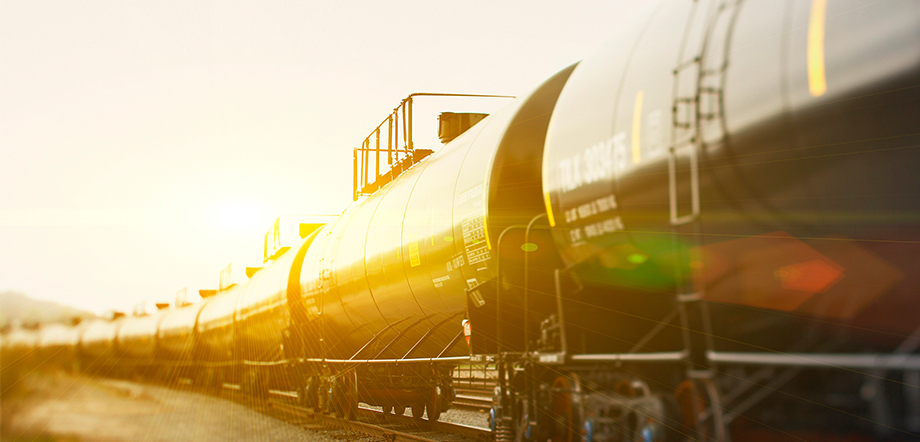 Firm News
Jon Oebker Quoted by Ideastream in "Why Cops Are Different"
July 24, 2015
Jon Oebker was quoted by Ideastream in "Why Cops Are Different," a July 23 story that explores whether or not police officers accused of crimes in lethal
use-of-force cases are treated differently from ordinary citizens.
"I think the proof is in the recent history in Cuyahoga County, where Prosecutor McGinty aggressively prosecuted officer Brelo. I think that's an example of how police officers aren't receiving special treatment," Jon said.
Click here to read the story.