Firm News
Joe Morford Pledges Commitment to Leadership Council on Legal Diversity
June 8, 2022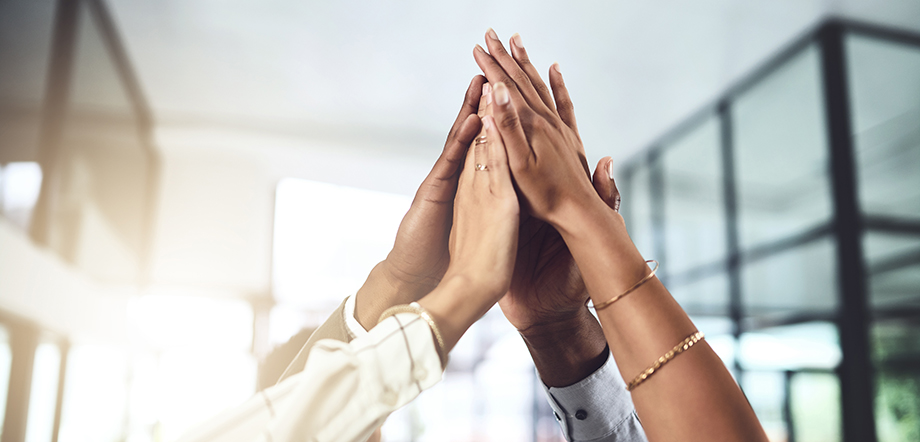 Firm News
Joe Morford Pledges Commitment to Leadership Council on Legal Diversity
June 8, 2022
Joe Morford has joined the Leadership Council on Legal Diversity's (LCLD) Leaders at the Front movement in pledging a commitment to diversity, equity, and inclusion. LCLD challenged its 400+ active member organizations to detail their own personal commitments, as well as their commitments as an organization, as an important step in building a more perfect union by placing diversity and inclusion at the front and center of each member organization.
As described on the LCLD website, this pledge goes beyond well-meaning words. It requires leaders to create an action plan that translates their personal commitment to diversity into organizational changes that are specific, meaningful, and measurable.
"Equity, diversity, and inclusion have always been an important part of culture here at Tucker Ellis," Joe said. "We pledge to do everything we can do, day in and day out, to hire diverse talent across our organization and train, mentor, listen to, learn from, promote, and provide opportunities to each person we hire, lawyers and staff alike – to help them succeed in building a meaningful career."
Read Joe's Leader's Pledge here.