Firm News
Joe Koncelik Quoted in E&E News on East Palestine Train Derailment and Ohio EPA
March 8, 2023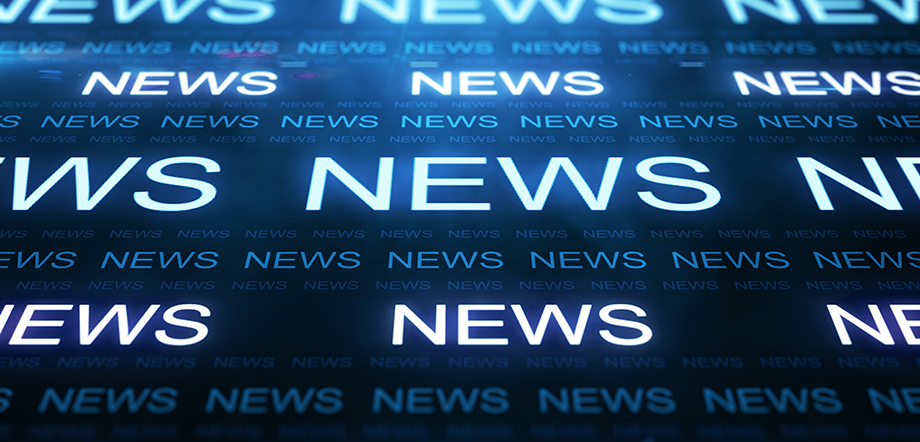 Firm News
Joe Koncelik Quoted in E&E News on East Palestine Train Derailment and Ohio EPA
March 8, 2023
On March 7, E&E News – a widely circulated trade publication for environmental regulatory and policy news – quoted Joe Koncelik in an article discussing the recent train derailment in East Palestine, Ohio, and the collaboration between Ohio EPA and U.S. EPA in cleanup efforts.
Joe, a former Ohio EPA director, said, "The train derailment was unprecedented in terms of a release of chemicals in Ohio based on my nearly 30 years of experience," noting that it "was several orders of magnitude larger than what Ohio EPA typically responds to with regard to spills."
The Ohio EPA gets most of its authority under federal law, Joe explained, with the federal agency overseeing the state agency. The two agencies have "a good working relationship."
"In my experience, there has always been some historical tension between the federal and state agencies when U.S. EPA exercises its oversight function," he continued. "That tension is typical between federal and state agencies."
In conclusion, Joe said, "The Ohio EPA does not have equivalent legal and/or financial resources as U.S. EPA," noting for example that the Ohio EPA does not have "a state equivalent to CERCLA."
The article is available by subscription here.