Firm News
Joe Koncelik Predicts Ohio Policy Changes for 2016 in Crain's
January 2016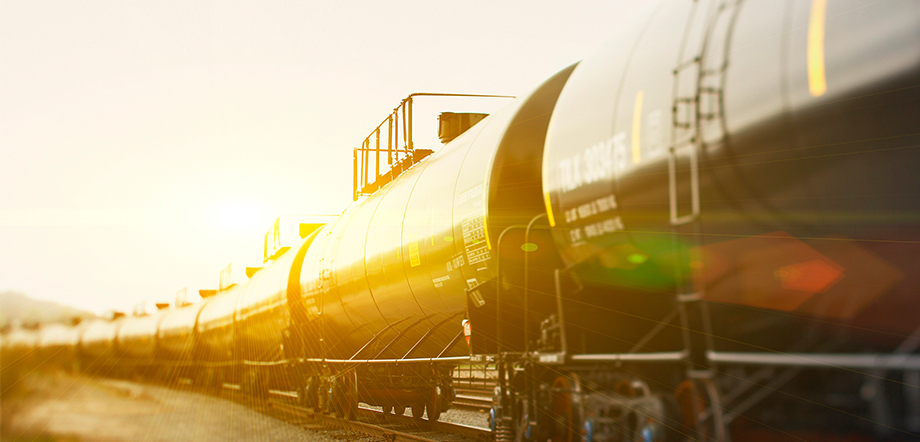 Firm News
Joe Koncelik Predicts Ohio Policy Changes for 2016 in Crain's
January 2016
Crain's Cleveland Business asked Joe Koncelik to predict what may unfold in the way of Ohio policy in 2016.
"A coalition of development and interest groups will push for new brownfield legislation in 2016 to expand brownfield redevelopment opportunities beyond just job creation," Joe said. "However, the Kasich administration will expand existing brownfield programs that will reduce the need for new legislation."
Read the article here.