Firm News
Jayne Juvan Shares Key Trends for Private Equity with Business Insider
December 29, 2021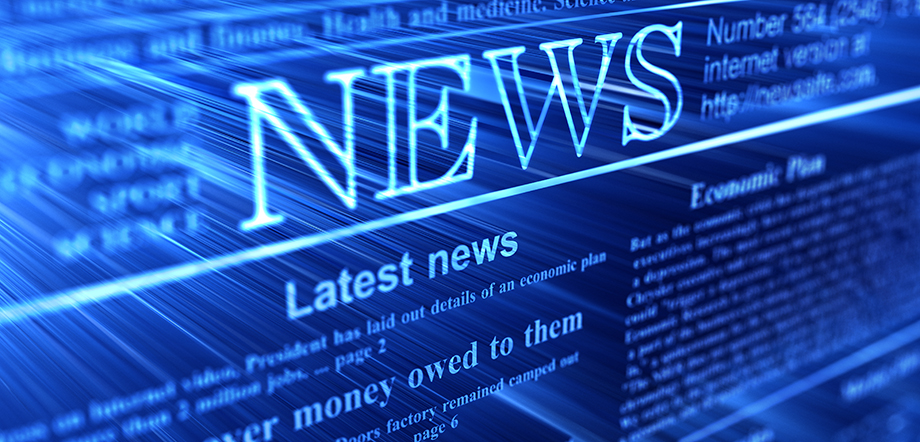 Firm News
Jayne Juvan Shares Key Trends for Private Equity with Business Insider
December 29, 2021
On December 29, Business Insider detailed three key trends for private equity in 2022, including insights from Jayne Juvan on re-evaluating the terms and conditions in deal contracts.
Jayne noted that some private equity firms have wanted to be more involved with the operations of potential portfolio companies in the interim period between signing and closing a deal to prevent sellers from making changes that might adversely affect post-closing operations.
"Private equity firms have said during that interim period, that if there's a . . . change in the environment – let's say COVID spikes up again and there [are] new stay at home orders in place – they want to have consent rights and be involved in terms of how the business is run during that period," Jayne explained.
She also noted that the industry is seeing an uptick in the use of representations and warranty insurance to protect both buyers and sellers.
"We've seen a lot of private equity firms and sellers work together to get reps and warranties insurance policies in place," Jayne said. "The demand was so great this year that around October we were receiving indications from some insurers that they couldn't take any more on this year."
Read the article online at businessinsider.com.