Firm News
ILTA Names Scott Rolf "Emerging Technology Champion"
December 2012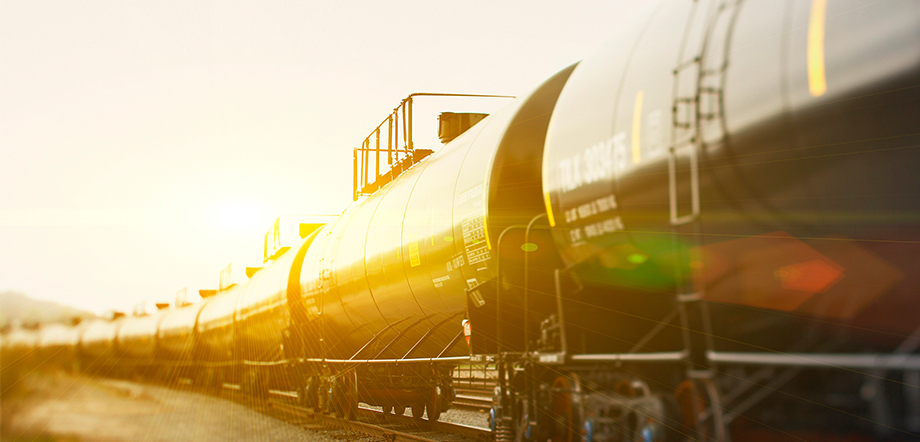 Firm News
ILTA Names Scott Rolf "Emerging Technology Champion"
December 2012
Tucker Ellis LLP Chief Information Officer Scott Rolf was named the 2012 "Emerging Technologies Champion" by the International Legal Technology Association (ILTA) at the organization's third annual awards ceremony in Washington, D.C.
The award is one of ILTA's "Distinguished Peer Awards," recognizing ILTA peers who have delivered great business value and transformational impact through their innovations and implementations or have been champions in specific areas of focus for their organizations. The "Emerging Technologies Champion" recognizes an individual who provides value to his or her organization in managing or administering emerging technologies and new trends, applications, and technologies, including Cloud technologies, Enterprise 2.0, and/or open-source software and standards.
Mr. Rolf received his degree in electrical engineering technology from Fairmount State University. He is a captain of ILTA's Conference Committee.
About ILTA
ILTA is the premier peer networking organization, providing information to members to maximize the value of technology in support of the legal profession. Through the delivery of educational content and peer-networking opportunities, ILTA provides members information resources to make technology work for the legal profession. For more information, please visit www.iltanet.org.