Firm News
Howard Kroll Quoted in JCK on Artisan's Instagram Jewelry Post
July 2016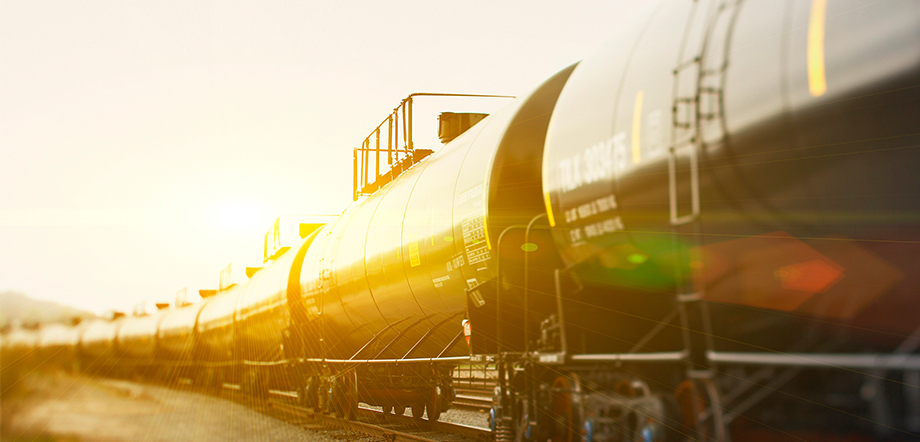 Firm News
Howard Kroll Quoted in JCK on Artisan's Instagram Jewelry Post
July 2016
On July 8, Howard Kroll was quoted by JCK, a magazine focusing on the jewelry industry, on a civil complaint filed by Artisan Jewelers against Verragio. The complaint stems from Artisan's sale of a ring described as "Verragio style" or Verragio inspired," as well as Artisan's Instagram postings of five similarly described rings. Verragio sent a cease-and-desist letter to Artisan following the Instagram postings. Artisan maintains that the posts do not constitute infringement of Verragio's copyrights.
"We're confident that a jury will find Artisan responsible for these infringing acts," Howard said, noting that the rings were listed on both Yelp and Foursquare along with prices, indicating they could be purchased.
Read the article here.