Firm News
Heather Bartzi Joins Tucker Ellis as Director of Professional Development
March 10, 2017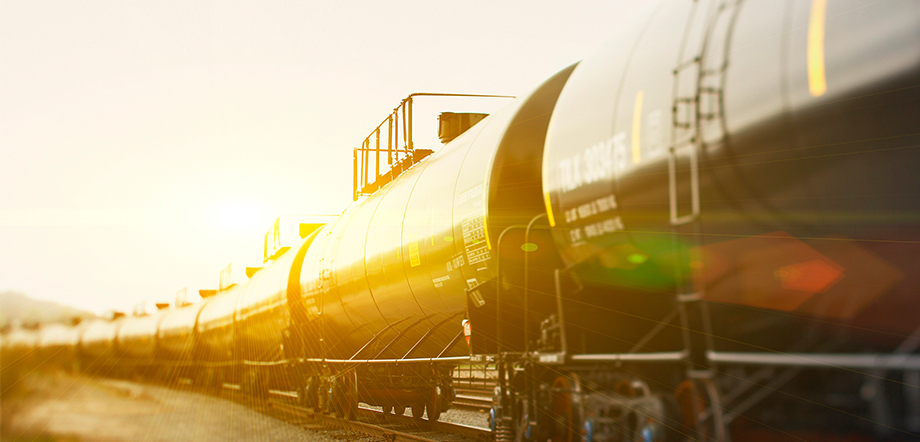 Firm News
Heather Bartzi Joins Tucker Ellis as Director of Professional Development
March 10, 2017
Tucker Ellis LLP is pleased to announce that Heather Bartzi has joined the firm as Director of Professional Development. Ms. Bartzi will manage, evaluate, and implement all Tucker Ellis in-house career development and professional training programs, working closely with the firm's department chairs, practice group leaders, and other firm management. She will also provide career coaching and counseling to more junior lawyers and manage their annual goal-setting process.
"We take pride in our innovative training programs and thoughtful mentoring efforts, all designed to make careers for everyone who works here and to build better lawyers faster," said Managing Partner Joe Morford. "Heather is going to even further bolster these efforts, ensuring our clients continue to receive first-rate representation. We are excited to have her with us."
Ms. Bartzi joins Tucker Ellis from Thompson Hine LLP where she was a partner in its construction group. While there, she was a member of the lawyer personnel committee, which administered compensation, evaluation, and training programs for non-partners firmwide.
"I'm excited to help ensure that all of our junior attorneys have clear paths and defined plans to achieve their career objectives," Ms. Bartzi said. "While I truly enjoyed my legal practice, my heart is in developing talent and leaders."
Ms. Bartzi received her law degree cum laude from Case Western Reserve University School of Law and her undergraduate degree with distinction from Cornell University.