Firm News
Hanna and Janowicz Quoted in Crain's Cleveland Business on Cleveland-Marshall's Cybersecurity Center
August 2016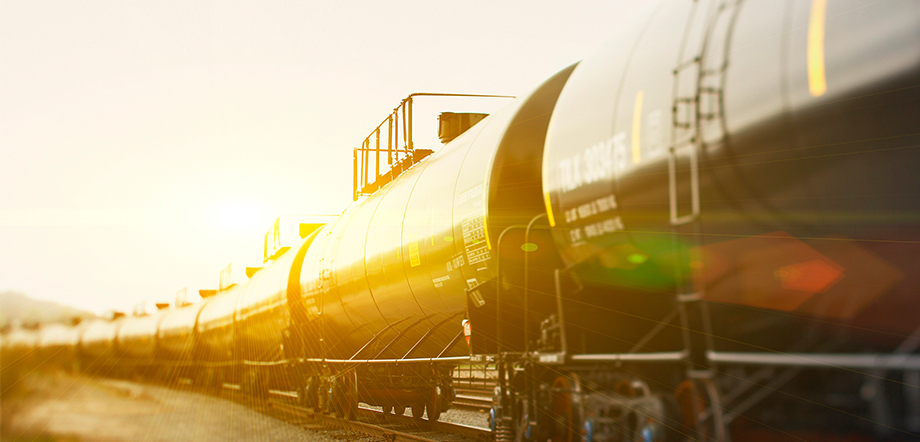 Firm News
Hanna and Janowicz Quoted in Crain's Cleveland Business on Cleveland-Marshall's Cybersecurity Center
August 2016
On August 6, Crain's Cleveland Business quoted Rob Hanna and Paul Janowicz in "CSU Law Arms Attorneys, Execs for Cybersecurity Frontlines." The article focuses on the Cleveland-Marshall Center for Cybersecurity and Privacy Protection, which will open next spring. The center will offer law students a basic understanding of information systems to enable them to handle cybersecurity issues ranging from setting information policies to litigating cases of data intrusion.
Providing attorneys the technical background needed to effectively communicate with other data security stakeholders is key, said Paul. Although attorneys don't need to be experts in technology, they do "need to work with those experts, understand the language and provide some guidance," he said.
"That need is increasing every day," Rob added. "Like it or not we are becoming a fully electronic society. We all need to be conversant, and students coming out of law school need it even more because they are going to be confronted with it a lot more than I am."
Read the article here.