Firm News
Greater Cleveland Partnership Selects Tucker Ellis for "2014 Commission 50"
May 2014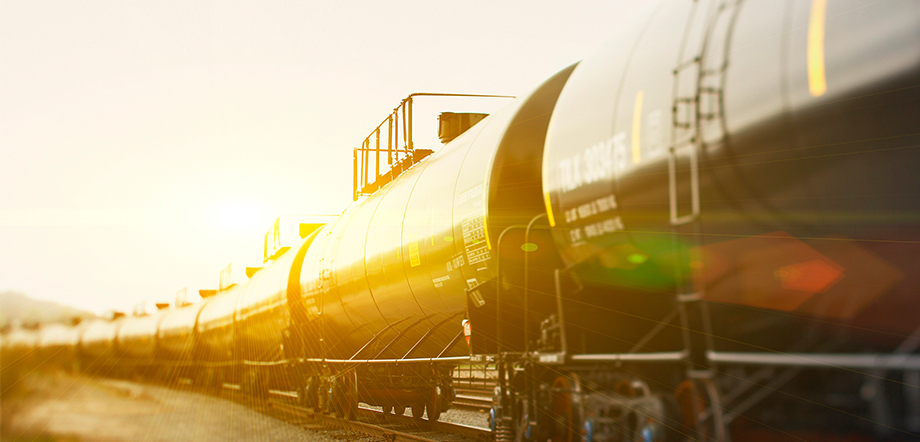 Firm News
Greater Cleveland Partnership Selects Tucker Ellis for "2014 Commission 50"
May 2014
Tucker Ellis LLP is proud to announce that the firm has again been selected for the Greater Cleveland Partnership's 2014 Commission 50. Members of the Commission 50 are designated annually in recognition of their progress in creating, enhancing, and sustaining their diversity and inclusion strategies. This marks the second year the firm has been selected for the honor.
"We work hard at this every day, and we're proud of the progress we've made in furthering our firm's diversity strategies," said Sanford Watson, chair of the Tucker Ellis Diversity Committee and recipient of the Cleveland Metropolitan Bar Association's 2014 Inclusion Innovation Award. "Being selected as a member of Commission 50 shows that our efforts toward building a more inclusive and diverse culture are working."
Commission 50 selection is based on responses to the Greater Cleveland Partnership's annual Employers Survey on DiversityTM. Scores are tabulated based on the survey's four metrics: board diversity; senior management diversity; workforce diversity; and supplier diversity. Organizations are ranked by each of the four metrics and rankings are combined to produce a final score. The 50 organizations – including 25 for-profit and 25 nonprofit/government entities – with the highest combined scores receive this distinguished designation.