Firm News
Federal Circuit Court of Appeals Affirms Multimillion-Dollar Damage Award for ITC
November 2013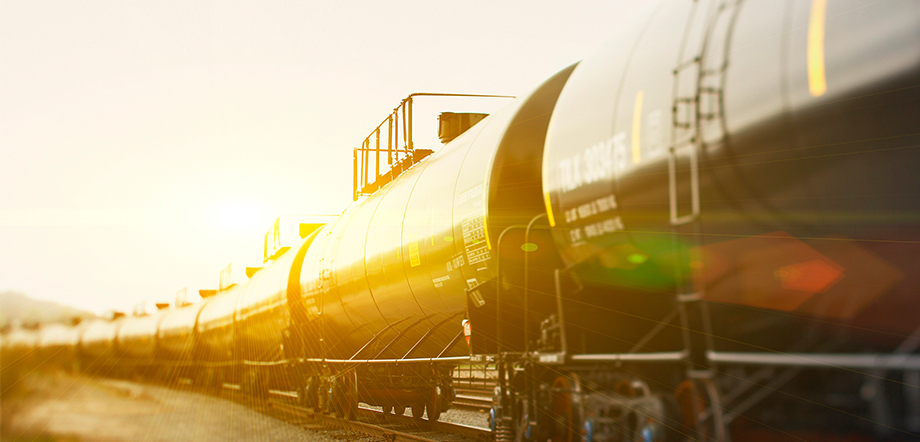 Firm News
Federal Circuit Court of Appeals Affirms Multimillion-Dollar Damage Award for ITC
November 2013
On November 4, 2013, the United States Court of Appeals for the Federal Circuit affirmed a multimillion-dollar damage award against Rudolph Technologies, Inc. for infringement of Integrated Technology Corporation's (ITC) patent. ITC, a leading maker of electronic testing equipment, patented an innovative device for testing probe cards used in the manufacture of microchips. The Federal Circuit's opinion upheld an award for Rudolph Technology Inc.'s literally infringing sales of competing testing devices. According to Arizona Attorney magazine, the original jury verdict of $15.5 million was the largest in the State of Arizona for 2011. The case will now be remanded to the United States District Court for the District of Arizona to determine if ITC is entitled to an attorney fee award.
Jay Campbell and Josh Ryland of the Cleveland office represented ITC in both the trial and appeal.
Read the article in Arizona Attorney magazine here.