Firm News
Erica McGregor Earns OSBA Certification as a Specialist in Estate Planning, Trust, and Probate Law
February 2012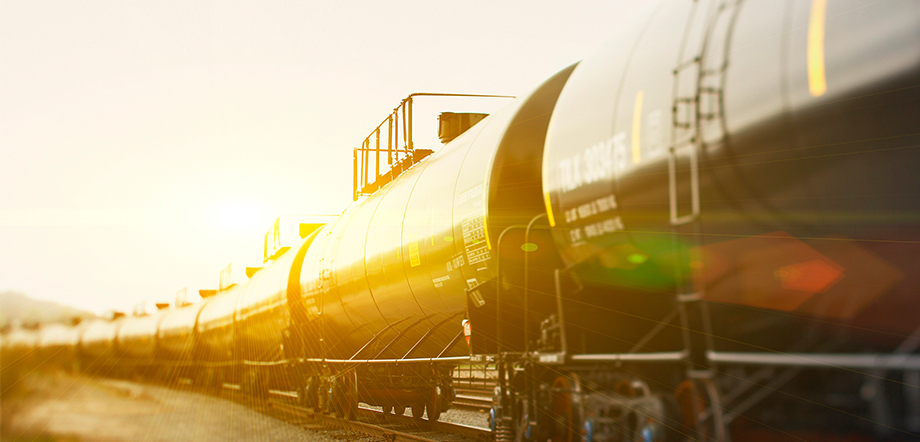 Firm News
Erica McGregor Earns OSBA Certification as a Specialist in Estate Planning, Trust, and Probate Law
February 2012
Erica E. McGregor, Counsel at Tucker Ellis & West has been certified by the Ohio State Bar Association as a specialist in Estate Planning, Trust, and Probate Law. Ms. McGregor fulfilled rigorous criteria to earn this certification. In addition to passing a written examination, Ms. McGregor demonstrated substantial involvement in her area of law, earned intermediate and advanced continuing education credits, and obtained numerous professional references to qualify for the distinction.
As a member of the Estates, Trusts and Probate Practice Group at Tucker Ellis & West, Ms. McGregor focuses her work on estate planning, charitable planning and annual reporting, federal wealth transfer taxation, estate and trust administration, fiduciary income taxation, business succession planning, and probate and trust litigation.
Ms. McGregor is a frequent speaker on estate planning and estate tax related topics. She was a presenter at the Ohio State Bar Association's 2011 Marvin R. Pliskin Advanced Probate and Estate Planning Seminar in Columbus, Ohio and has lectured at the Cleveland Metropolitan Bar Estate Planning Institute. Her published work has appeared in the Probate Law Journal of Ohio and the Cleveland Metropolitan Law Journal. She earned a B.A. from the University of Michigan and a J.D. from Boston University School of Law. Her bar admissions include Ohio and the United States District Court, Northern District of Ohio.