Firm News
Drug & Device Law Blog Ranks Brooks v. Mentor Worldwide in Top 10 Decisions of 2021
December 30, 2021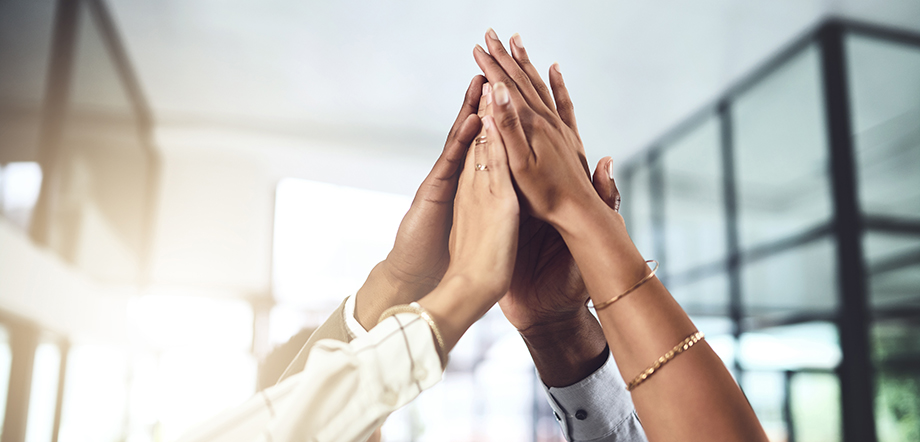 Firm News
Drug & Device Law Blog Ranks Brooks v. Mentor Worldwide in Top 10 Decisions of 2021
December 30, 2021
The Drug & Device Law blog has named one of Tucker Ellis's victories – Brooks v. Mentor Worldwide LLC, 985 F.3d 1272 (10th Cir. 2021) – as its #2 best drug/device decision of 2021, as well as its "best preemption decision of the year," referring to it as "an example of breast implant litigation done right." The Tenth Circuit Court of Appeals' decision affirmed the district court's grant of Mentor's motion to dismiss on federal preemption.
Congratulations to Tucker Ellis's Mentor team, including Dustin Rawlin, who argued the case to the 10th Circuit; Jeff Sindelar, Monee Hanna, and Rachel Byrnes, who prepared the briefing; and Ben Sassé, Mike Ruttinger, and Peter Choate, who assisted Dustin in preparing for the oral argument.
Read the blog post here.