Firm News
David Steele Quoted in Intellectual Property Watch
October 2015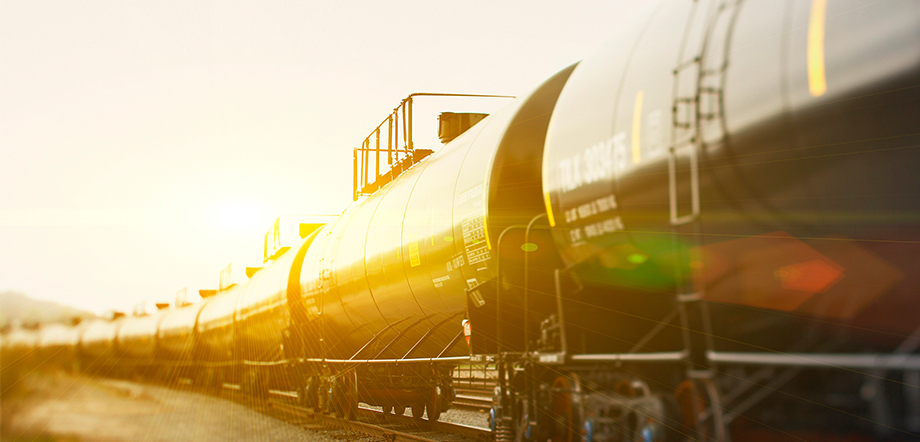 Firm News
David Steele Quoted in Intellectual Property Watch
October 2015
Intellectual Property Watch quoted David Steele in an article concerning an August 2015 U.S. court ruling that hashtags cannot be trademarked – despite  the fact that the United States Patent and Trademark Office has granted 175 trademark registrations to hashtags, with more than a thousand in the application process. David commented that a hashtag can be a trademark when it is used in commerce to distinguish the trademark owner's goods or services from another's. 
"The Supreme Court has ruled that the trademark statute is written very broadly, that even a color can be protected as a trademark," he said. "Just because someone puts a hashtag in front of a mark, that doesn't mean it can't be a trademark."
Read the article here.