Firm News
Crain's Quotes Joe Morford on Proposed Legal Aid Cuts
April 2017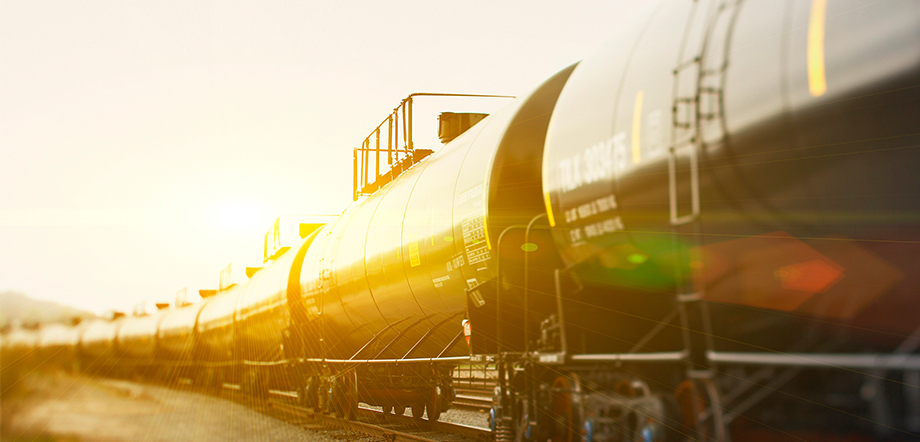 Firm News
Crain's Quotes Joe Morford on Proposed Legal Aid Cuts
April 2017
On April 2, Crain's Cleveland Business quoted Joe Morford in an article focusing on the proposed federal defunding of the Legal Services Corp., endangering its mission to serve low-income clients who cannot otherwise afford representation. The budget proposal would slash funding for Northeast Ohio's nonprofit legal aid groups by approximately 30%, but because the funding stream is used to leverage other donor sources, legal groups' budgets could be reduced by as much as 45%. Joe was one of 150 leaders from major law firms with offices in all 50 states and the District of Columbia to sign a letter to the Office of Budget and Management to oppose the budget proposal.
"Society overall only works if everyone feels like the law applies equally and fairly and all have access to justice," Joe said. "This defunding of LSC impacts people having such access, and if we don't do something, they will feel even more disenfranchised than they may already feel today — to the benefit of no one."
Read the article here.