Firm News
Crain's Quotes Joe Koncelik on Cleveland's Land Bank
September 2016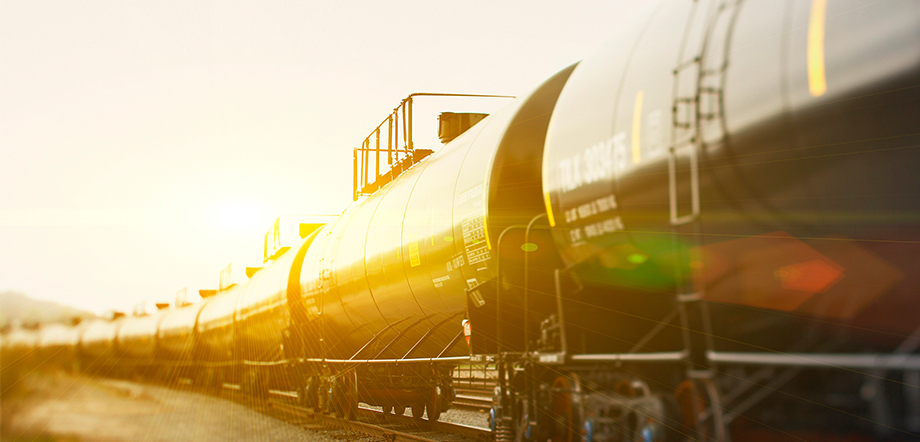 Firm News
Crain's Quotes Joe Koncelik on Cleveland's Land Bank
September 2016
On September 4, Crain's Cleveland Business quoted Joe Koncelik on the Cleveland Industrial Commercial Land Bank and the challenges it faces since JobsOhio took over Ohio's economic development incentive programs in 2013. Until that time, the Clean Ohio Revitalization Fund had offered grants to clean up contaminated properties and sell them for redevelopment. Since the JobsOhio takeover, brownfield cleanup has been trimmed, and end users must now be in place before any cleanup funding is granted. 
Joe said that he is disappointed that Ohio curtailed its cleanup grant program, but that he believes the Land Bank is still important.
"I'm confident [the landbanked properties] will be sold over time and certainly they are far more marketable having gone through the cleanup programs," Joe commented.
"You can question the success because the properties haven't been sold yet, so therefore the program isn't successful," he said. "Well, (the city) still took active control of the sites and cleaned them up, so for the land bank cleanup's impact on the city standpoint from a public health standpoint, it was a success."
Read the article here.