Firm News
Corporate Counsel Quotes Chris Hewitt on Resignation of Freeport-McMoRan Chair
January 6, 2016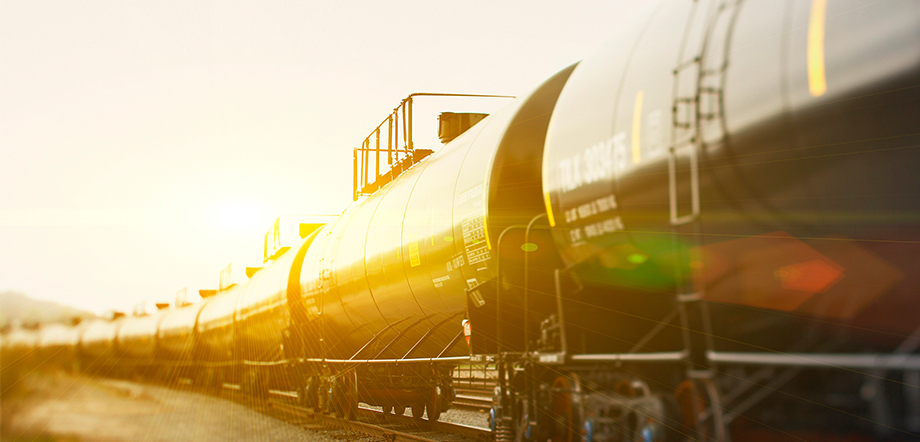 Firm News
Corporate Counsel Quotes Chris Hewitt on Resignation of Freeport-McMoRan Chair
January 6, 2016
On January 5, Corporate Counsel quoted Chris Hewitt in an article on the resignation of Freeport-McMoRan Inc. chair and co-founder James Moffett. Moffett stepped down under pressure from activist investor Carl Icahn, who owns approximately nine percent of the company.
Shareholders' anger at alleged conflicts of interests created by "an unfair" acquisition in 2012 combined with Freeport-McMoRan's existing financial problems laid the groundwork for Icahn.  
"There was definitely a platform for Icahn to run with," Chris commented. "The only way you can truly prevent an activist situation is to perform and perform at a level where you're unassailable."
Read the article here.