Firm News
Christine Snyder and Carl Muller Quoted in Law360 on Romantic Relationships in the Workplace
February 2016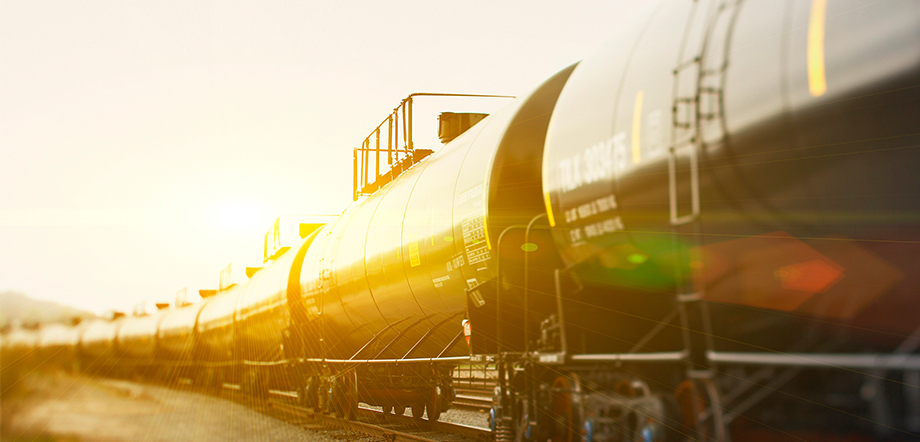 Firm News
Christine Snyder and Carl Muller Quoted in Law360 on Romantic Relationships in the Workplace
February 2016
On February 12, Christine Snyder and Carl Muller were quoted by Law360 in its article, "6 Ways Employers Can Dump Office Romance Worries." Christine  and Carl commented on issues ranging from discovering a romantic relationship in the workplace to superior/subordinate issues, technology, harassment and workplace conduct policies, training, and handling complaints properly.
When an employer discovers that an employee relationship exists, Christine said the employer should talk with the employees to clarify expectations and to ensure that the relationship is consensual.
"It's better to call them in and have a conversation for [an employer's] records," Christine said.
In relationships involving a superior and a subordinate, Carl advises a documented counseling approach for employers, to remind employees of the rules.
"The nature of consensual workplace relationships, especially among superiors and subordinates, is a real pitfall for employers," Carl said.
Online forms of communication often surface as harassment, since it can be difficult to read tone.
"In someone's head, they may not equate what they're doing in an email or text with serious harassment," Christine said.
Christine said that employer harassment policies should offer flexibility for employees making harassment claims so that they have a variety of ways to report the behavior. 
"You want to provide easy access to making a complaint … and you never want to restrict who an employee has to go to," Christine said, noting that some companies provide a hotline to report harassment. "It's easier for an employer to defend itself if it has an easy path to reporting harassment," she added.
While it is important for employers to provide training to ensure that complaints are handled correctly, Carl cautioned that such training should not be reserved only for managers and human resources staff. Employees need a clear understanding of what is acceptable behavior in the workplace.
"Employers should be conducting regular sexual harassment training so it's not credible for an employee to say, 'I didn't know that policy,'" Carl said.