Firm News
Chris Hewitt Quoted in Law360 on Client Relationships
October 2015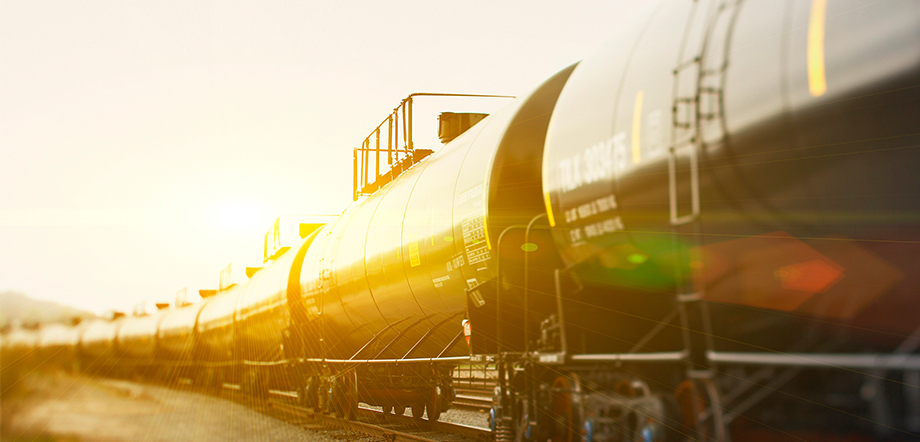 Firm News
Chris Hewitt Quoted in Law360 on Client Relationships
October 2015
Chris Hewitt was quoted in Law360 Mergers & Acquisitions on Dell's $67-billion deal to buy EMC Corp. and the longstanding client relationships that gave the edge to the legal counsel involved.
Chris noted that building trust is key, which means the attorney who manages the relationship must be an effective people person who is able to handle both the finer details of major transactions and the personalities of the individuals that make up a client's company. Once that trust is formed and the client and attorney work together, "The firm knows what's important to the client and what is not important, cuts through the clutter and gets the deal done efficiently," he said.
In addition, Chris explained that it can be very beneficial for an attorney to show clients a sense of dedication by, among other things, periodically reviewing the client's website, being present for analyst calls, keeping up to date on filings with the U.S. Securities and Exchange Commission, and attending industry conferences. "Clients appreciate when their attorney takes the time to truly understand the business," he said.