Firm News
Chris Hewitt Quoted in Hedge Fund Legal & Compliance Digest on Increased Activism
August 2016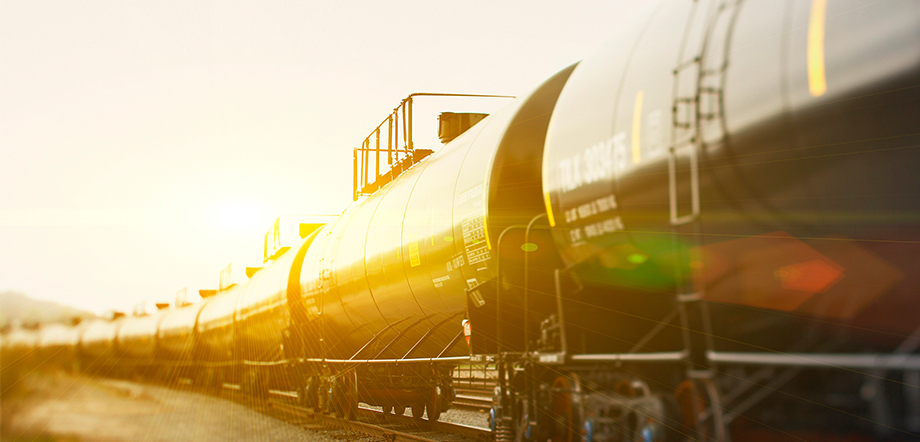 Firm News
Chris Hewitt Quoted in Hedge Fund Legal & Compliance Digest on Increased Activism
August 2016
On August 19, Chris Hewitt was quoted in Hedge Fund Legal & Compliance Digest on the increasing popularity of activist investing. Chris noted, among other things, that in addition to gaining popularity, activist strategies have evolved over the years.
"In the early days of activist investing, a lot of funds were pretty aggressive in what they did. The activists often did not know much about the companies other than there was an opportunity to make a profit," Chris said. "In recent years, funds have become much more sophisticated and really try to understand the company in which they're investing, what the business is and where there is value. They try to engage management rather than immediately going activist and trying to force actions on a company and taking boards seats. And companies have also evolved from refusing to talk to activist investors to engaging with them."
Read the article here.