Firm News
Chris Hewitt Comments on Proposed Stewart/SCI Deal in The Policy and Regulatory Report
May 30, 2013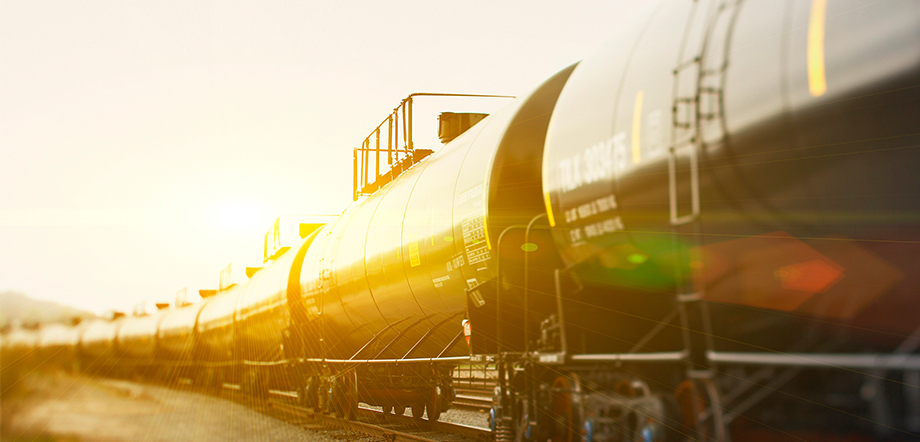 Firm News
Chris Hewitt Comments on Proposed Stewart/SCI Deal in The Policy and Regulatory Report
May 30, 2013
Chris Hewitt was quoted in the May 30 edition of The Policy and Regulatory Report, a Financial Times Group publication, on the proposed acquisition of Stewart Enterprises by Service Corporation International (SCI). Experts predict the proposed deal will face "heavy scrutiny" by the FTC which could require upfront divestitures. Chris advised Alderwoods Group in 2006 when it was purchased by SCI.
If the FTC approves the Stewart/SCI deal, SCI will "finally get their prize," Chris said. Noting that SCI had previously expressed interest in purchasing Stewart, Chris said, "They have been talking on and off for years about doing a deal between the two of them."
Read the article here.