Firm News
Chris Hewitt Comments on Herbalife Feud Between Icahn and Ackman
September 2016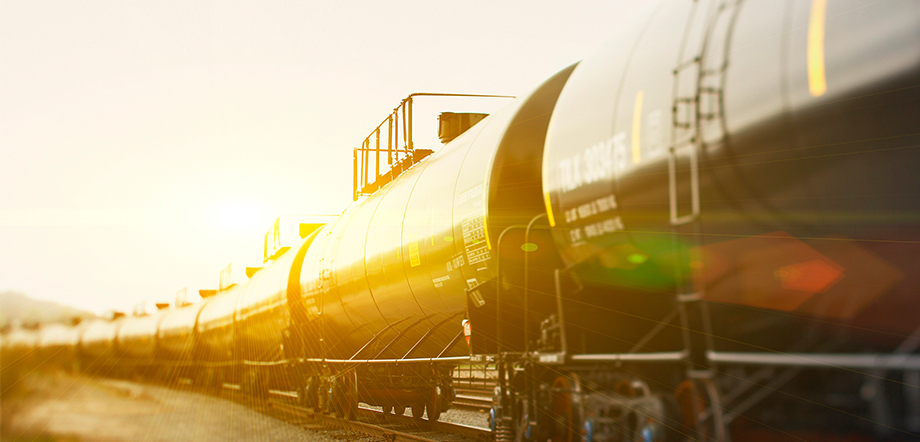 Firm News
Chris Hewitt Comments on Herbalife Feud Between Icahn and Ackman
September 2016
On September 2, Institutional Investor quoted Chris Hewitt on Carl Icahn's purchase of 2.3 million shares, or 2.5 percent, of Herbalife's stock immediately after its stock price fell after Bill Ackman publicly speculated that Icahn might sell his shares. The matter raises questions about whether Icahn should have been required to disclose his intentions or correct the rumor before buying.
"I don't believe you have to disclose the intention on a day-to-day basis, buying on a dip and selling on a spike," Chris said. "Why is that information the market should have? Why does anyone owe it to day traders to make more money on these short-term movements?"
Read the article here.