Firm News
Chris Hewitt Comments on Corporate Spinoffs in U.S. News & World Report
January 21, 2016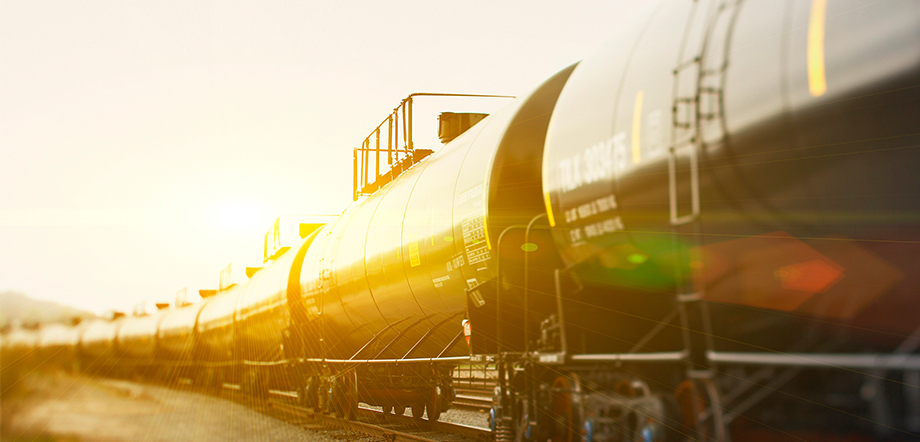 Firm News
Chris Hewitt Comments on Corporate Spinoffs in U.S. News & World Report
January 21, 2016
On January 21, Chris Hewitt was quoted in U.S. News & World Report on "corporate spinoffs"—where a "parent" business entity separates from a division and makes it independent. The recent increase in spinoffs was precipitated in part by the growing focus of shareholder activists, who often claim that businesses are worth more separate than together.
"By splitting up the businesses, they believe, the company will be able to unlock value for shareholders," Chris said. "This is the primary reward of a spinoff: increased total value from the same assets being owned separately.
Read the article here.