Firm News
Chelsea Mikula Looks at the Future of AI and Blockchain Technology in Legaltech News Predictions for 2019
December 2018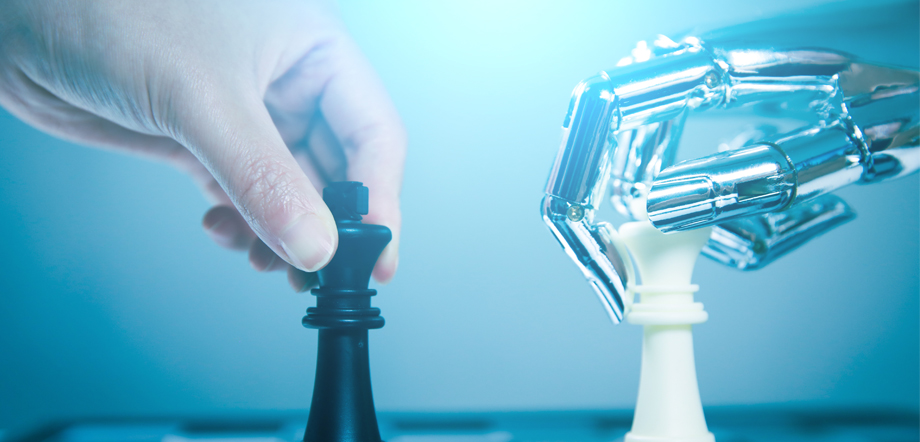 Firm News
Chelsea Mikula Looks at the Future of AI and Blockchain Technology in Legaltech News Predictions for 2019
December 2018
On December 20, Legaltech News asked Chelsea Mikula  what the legal profession should expect to see in the area of innovative technologies in the upcoming year.
"In 2019, lawyers in all practice areas need to familiarize themselves with artificial intelligence and blockchain technologies to remain relevant," Chelsea said. "These technologies will be used regularly in corporate transactions and real estate, construction, supply chain, health care, and intellectual property matters. Clients will begin expecting firms to use artificial intelligence to cut down on overhead and spend to make legal services more efficient and affordable—it will be the new fixed fee discussion."
Read the article here.