Firm News
C-M Law Shines Light on Tucker Ellis Pipeline Diversity Commitment
February 2017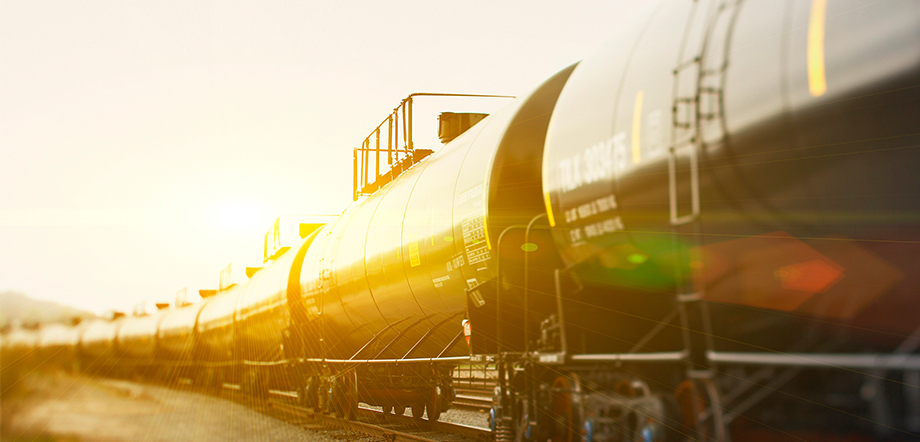 Firm News
C-M Law Shines Light on Tucker Ellis Pipeline Diversity Commitment
February 2017
On February 7, Cleveland-Marshall College of Law published two feature articles spotlighting Tucker Ellis's longstanding commitment to increasing diversity in the legal profession through pipeline programs designed to introduce local minority and economically disadvantaged students to possible future careers as attorneys.
The articles, "Stokes Scholars Program Serves as Pipeline for Future C|M|LAW Students" and "Student Profile: Brandon Brown," discuss two award-winning pipeline diversity programs: the Cleveland Metropolitan Bar Association's Louis Stokes Scholars Program and the Tucker Ellis Pipeline Partnership, both created by Carter Strang, and their substantial impact on students like Brandon, a 3L at Cleveland-Marshall who benefited from both programs after first interning at Tucker Ellis at age 13.
"The legal profession regularly ranks at or near the bottom of the professions in diversity numbers," Carter noted. "The best way to change that fact is through pipeline diversity programs which involve working with urban public school students as they move to and through high school, college, and then on to law school."
Both pipeline programs are also achieving their goal of keeping Cleveland-born talent in Cleveland, with four pipeline program graduates now enrolled at C-M and more applying for admission this fall.