Firm News
Ashley Brandt Quoted on Direct-to-Consumer Retail Wine Shipping Lawsuits
December 15, 2022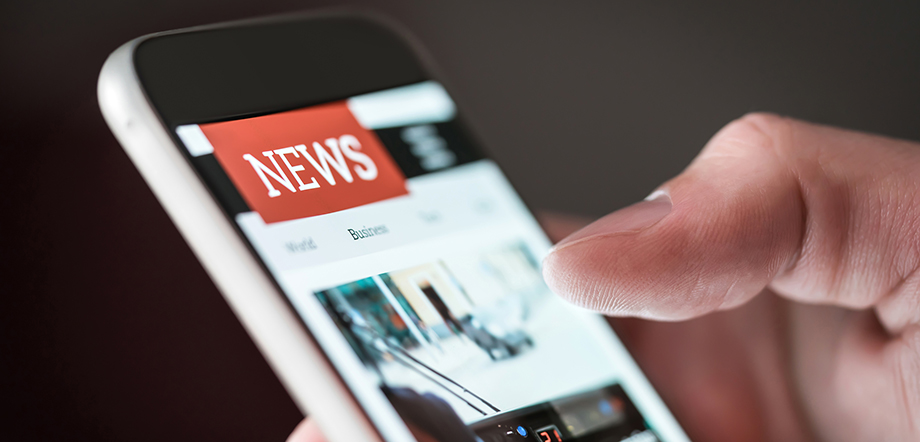 Firm News
Ashley Brandt Quoted on Direct-to-Consumer Retail Wine Shipping Lawsuits
December 15, 2022
Ashley Brandt was quoted in "DTC Lawsuits Are Failing to Reach Supreme Court Resolution," published on December 12 in Advisor, Wine Industry Network. The article addresses a number of federal lawsuits that aim to allow direct-to-consumer (DTC) shipping for wine and the challenges in getting them to be heard by the Supreme Court.
Ashley commented that the people who are suing to expand DTC retail wine shipping haven't emphasized the public health and safety issues involved in these cases. States are given wide latitude in their regulation of alcohol to protect public health and safety, but Ashley pointed out that the direct shipping of wine has not resulted in any public safety issues, and that, in fact, drunk driving cases have decreased.
Read the article here.