Speaking Engagements
Tucker Ellis Co-Sponsors DRI 2023 Drug and Medical Device Seminar; Knutson, Walker, and Saferight Present
May 5, 2023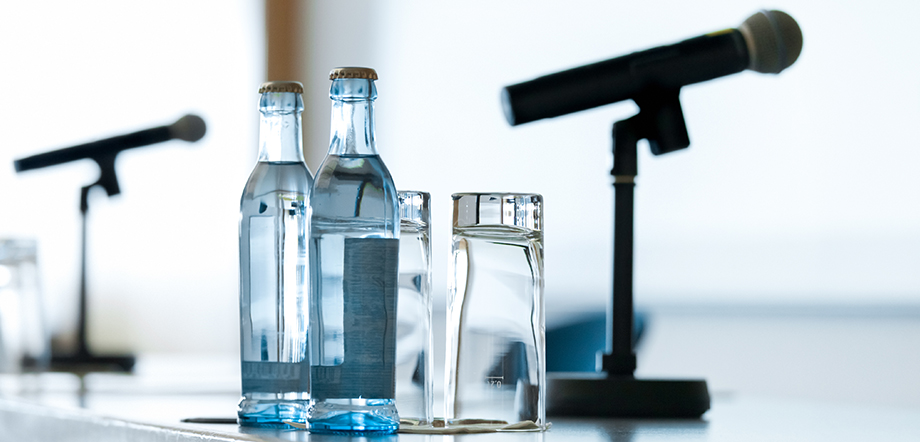 Speaking Engagements
Tucker Ellis Co-Sponsors DRI 2023 Drug and Medical Device Seminar; Knutson, Walker, and Saferight Present
May 5, 2023
Tucker Ellis was a co-sponsor of the DRI 2023 Drug and Medical Device Seminar, held in New Orleans on May 3-5. The seminar is the industry's premier event for learning, networking, and advancing the defense of life sciences clients.
Sherry Knutson and Charissa Walker were participants in "'Kung Flu': A History of Violence and Hostility against Asian Americans," which examined the history of anti-Asian violence and hostility through narration, reenactment of court proceedings, and historic photos. Both Sherry and Charissa are members of the seminar's Planning Committee for the Women's Luncheon, which was co-hosted by Tucker Ellis. Additionally, Sherry is Counsel Meeting Co-Chair and Charissa is the Diversity Chair of the Drug & Medical Device Committee.
Also presenting at the seminar was Ashley Saferight, who was part of the Young Lawyers Blockbuster on the Use and Authority of Special Masters in MDLs, a practice that is becoming increasingly prevalent. The panel explored this trend and issues relating to special masters' authority, the scope of their jurisdiction, and issues that have arisen in recent MDL practice.