Client Alerts
U.S. Supreme Court Denies Bankruptcy Protection for Inherited IRAs
July 2014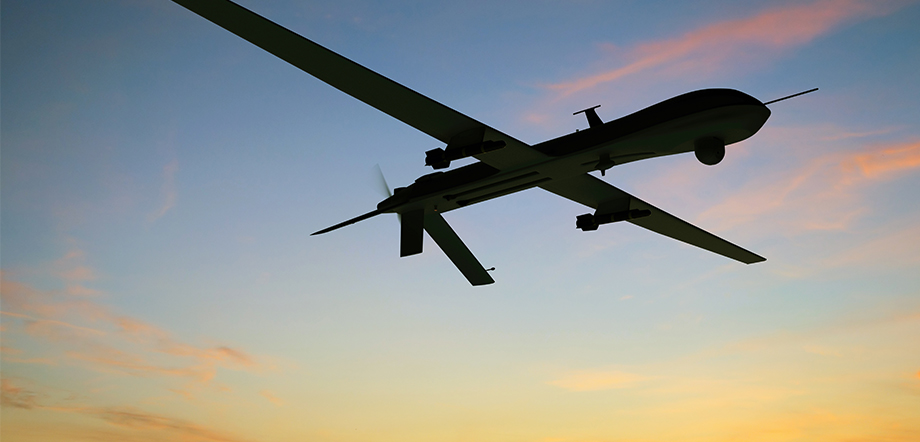 Client Alerts
U.S. Supreme Court Denies Bankruptcy Protection for Inherited IRAs
July 2014
The U.S. Supreme Court's recent decision in Clark v. Rameker has given individuals with IRAs a new reason to consider the use of trusts as their designated beneficiaries. On June 12, 2014, the Court's unanimous decision made clear that inherited IRAs do not receive bankruptcy protection under federal law. Read the Client Alert here.
ADDITIONAL INFORMATION
For more information, please contact:
This Client Alert has been prepared by Tucker Ellis LLP for the use of our clients. Although prepared by professionals, it should not be used as a substitute for legal counseling in specific situations. Readers should not act upon the information contained herein without professional guidance.