Client Alerts
Tucker Ellis Client Morgan's Foods Closes Transaction After Prevailing in Shareholder Challenge
June 2014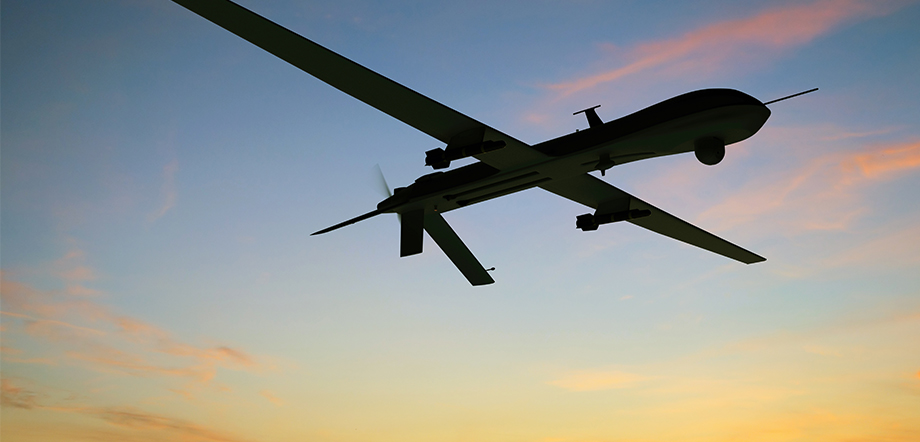 Client Alerts
Tucker Ellis Client Morgan's Foods Closes Transaction After Prevailing in Shareholder Challenge
June 2014
On May 27, 2014, Morgan's Foods, Inc. announced the completion of a $20.6-million acquisition of Morgan's Foods by Apex Restaurant Management, Inc. Under the terms of the merger, Apex purchased the outstanding shares of Morgan's Foods for $5.00 per share in cash, which netted Morgan's Foods' shareholders a 100% premium over the pre-announcement trading price for their shares. The transaction closed with 93% of the outstanding shares of Morgan's Foods voting in favor of the deal, representing 99% of the shares voted. Tucker Ellis represented Morgan's Foods in the transaction. Click here to read the Client Alert.
ADDITIONAL INFORMATION
For more information, please contact:
This Client Alert has been prepared by Tucker Ellis LLP for the use of our clients. Although prepared by professionals, it should not be used as a substitute for legal counseling in specific situations. Readers should not act upon the information contained herein without professional guidance.