Client Alerts
"Take-Home" Asbestos Claims Rulings by California and Georgia Supreme Courts Impact Claim Viability
December 2016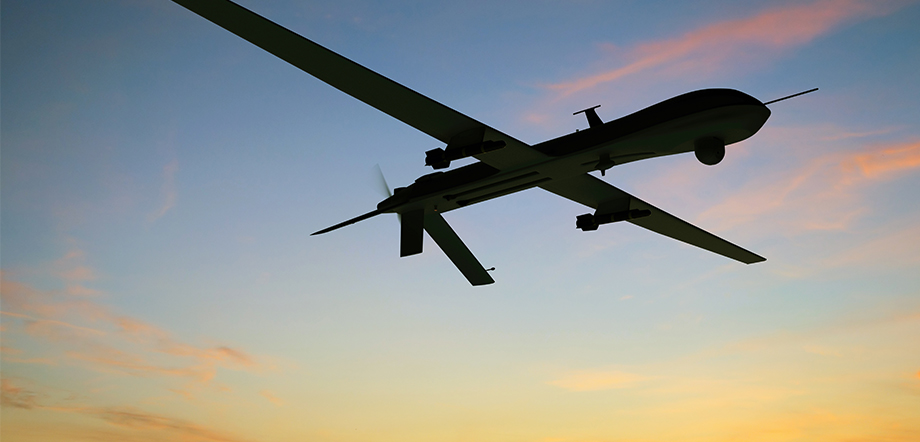 Client Alerts
"Take-Home" Asbestos Claims Rulings by California and Georgia Supreme Courts Impact Claim Viability
December 2016
The Supreme Courts of California and Georgia recently – in rulings dated 12/1/16 and 11/30/16, respectively – provided finality to questions surrounding the viability of take-home asbestos claims in those states. Take-home claims are those asserted by plaintiffs who never set foot on the premises or used the asbestos-containing product in question but who allege exposure through others, most commonly through a spouse or other family member's workplace clothing.
Read the Client Alert here.
ADDITIONAL INFORMATION
For more information, please contact:
This Client Alert has been prepared by Tucker Ellis LLP for the use of our clients. Although prepared by professionals, it should not be used as a substitute for legal counseling in specific situations. Readers should not act upon the information contained herein without professional guidance.