Client Alerts
"Take-Home" Asbestos Case Dismissed by Illinois Federal Court
March 2016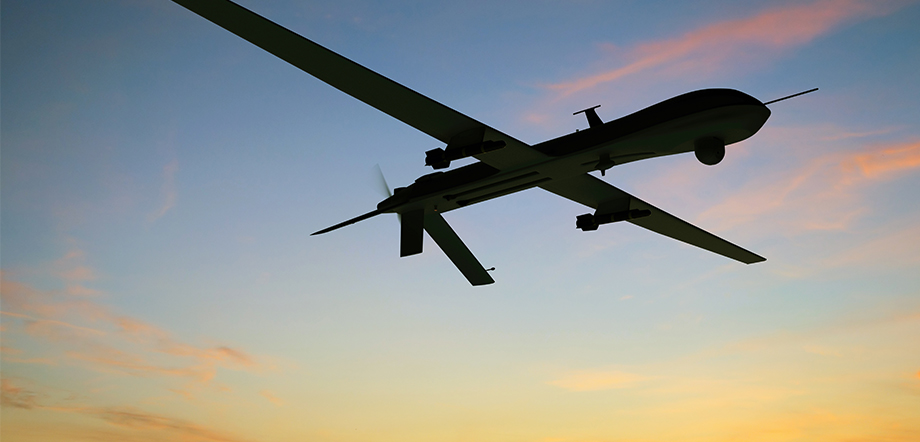 Client Alerts
"Take-Home" Asbestos Case Dismissed by Illinois Federal Court
March 2016
In Neumann v. Borg-Warner Morse TEC LLC, et al. (No. 15 C 10507), the U.S. District Court, Northern District of Illinois, Eastern Division dismissed a case brought by Doris Jane Neumann alleging that her mesothelioma was caused by "take-home" exposure to asbestos from her son's clothing that she washed. Read the Client Alert here.
ADDITIONAL INFORMATION
For more information, please contact:
This Client Alert has been prepared by Tucker Ellis LLP for the use of our clients. Although prepared by professionals, it should not be used as a substitute for legal counseling in specific situations. Readers should not act upon the information contained herein without professional guidance.