Client Alerts
Supreme Court of Ohio to Hear Case Addressing Subcontractor Horizontal Immunity
August 2015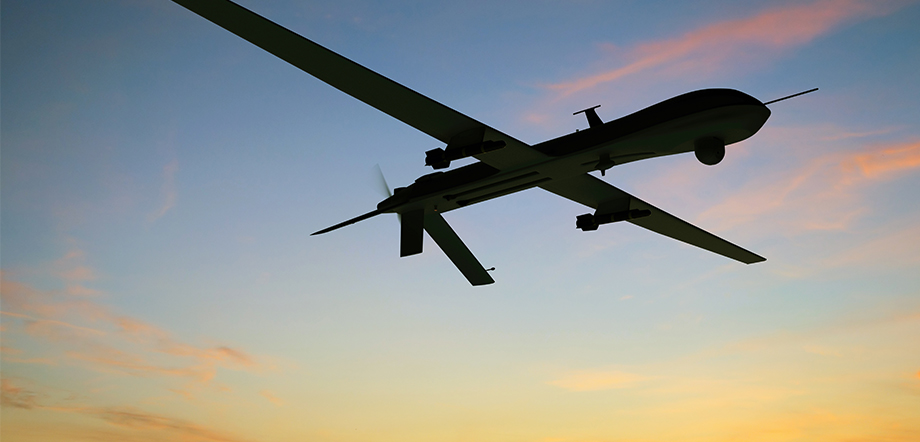 Client Alerts
Supreme Court of Ohio to Hear Case Addressing Subcontractor Horizontal Immunity
August 2015
On June 24, 2015, the Supreme Court of Ohio accepted a certified question submitted by the United States District Court for the Southern District of Ohio. The question certified is whether Ohio Rev. Code §§ 4123.35 and 4123.74 provide immunity to subcontractors re-enrolled in a Workers' Compensation self-insurance plan from tort claims made by employees of other enrolled subcontractors injured while working on the self-insured project. If the Supreme Court of Ohio holds that Ohio law provides such immunity to subcontractors enrolled in controlled insurance programs, those subcontractors will be immune from suit by all employees injured on the project, regardless of the subcontractors' employment relationship with those individuals. Read the Client Alert here.
ADDITIONAL INFORMATION
For more information, please contact:
This Client Alert has been prepared by Tucker Ellis LLP for the use of our clients. Although prepared by professionals, it should not be used as a substitute for legal counseling in specific situations. Readers should not act upon the information contained herein without professional guidance.