Client Alerts
Supreme Court of Ohio Limits Employee Suits for Workplace Injuries
November 2012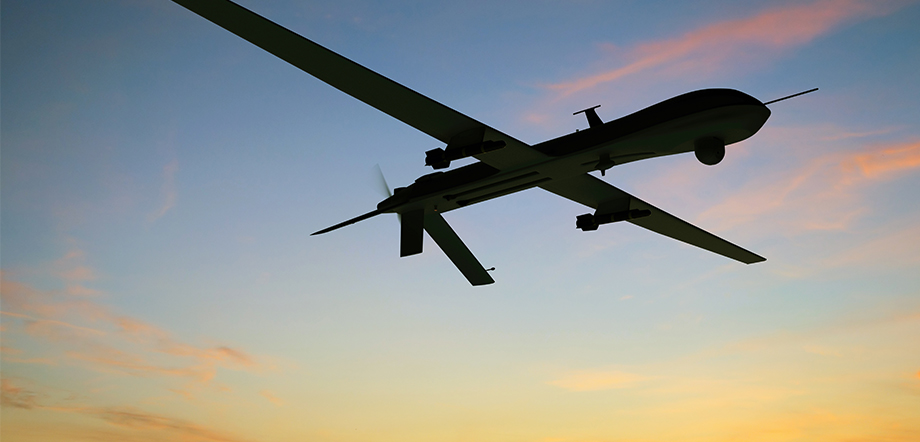 Client Alerts
Supreme Court of Ohio Limits Employee Suits for Workplace Injuries
November 2012
On November 20, 2012, the Tucker Ellis appellate team scored a win for its client when the Supreme Court of Ohio issued a decision that limits employee suits for workplace injuries. In Hewitt v. L.E. Myers Co., Slip Opinion No. 2012-Ohio-5317, the Court adopted a narrow and commonsense construction of a statutory exception to workers' compensation immunity. The Court ruled that the exception allowing employees to sue employers for the "deliberate removal" of an "equipment safety guard" does not apply to injuries arising out of an employer's alleged failure to tell an employee to use available personal safety items. For more information on the case, read the Client Alert.
ADDITIONAL INFORMATION
For more information, please contact:
This Client Alert has been prepared by Tucker Ellis LLP for the use of our clients. Although prepared by professionals, it should not be used as a substitute for legal counseling in specific situations. Readers should not act upon the information contained herein without professional guidance.