Client Alerts
SEC Implements New Rules Affecting Summaries in Form 10-K Under the FAST Act
June 2016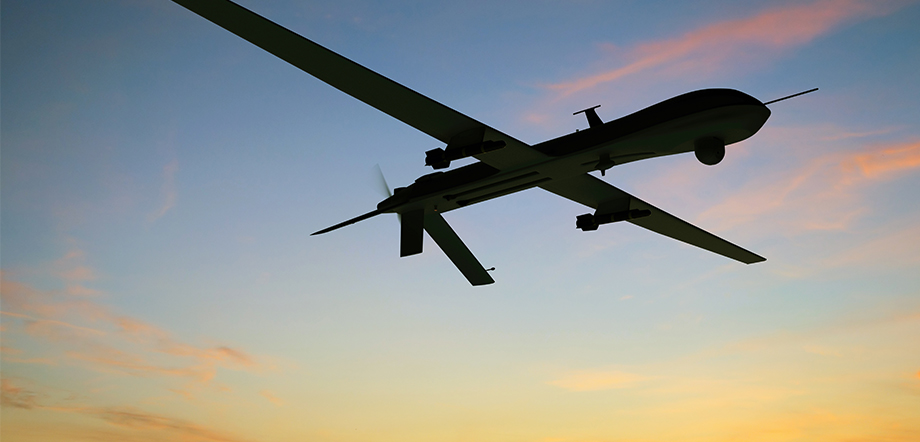 Client Alerts
SEC Implements New Rules Affecting Summaries in Form 10-K Under the FAST Act
June 2016
On June 1, 2016, the SEC adopted an interim final rule pursuant to Section 72001 of the Fixing America's Surface Transportation Act ("FAST Act"). The amendment allows, but does not require, registrants to include a summary Form 10-K, provided that each item in the summary includes a cross reference by hyperlink to the more detailed related material within the registrant's Form 10-K.
The interim final rule went into effect on June 9, 2016. The SEC will accept comments through July 11, 2016. For more information, read the Client Alert here.
ADDITIONAL INFORMATION
For more information, please contact:
This Client Alert has been prepared by Tucker Ellis LLP for the use of our clients. Although prepared by professionals, it should not be used as a substitute for legal counseling in specific situations. Readers should not act upon the information contained herein without professional guidance.