Client Alerts
SEC Approves Dodd-Frank Mandated Rules on Listing Standards for Compensation Committees
July 2012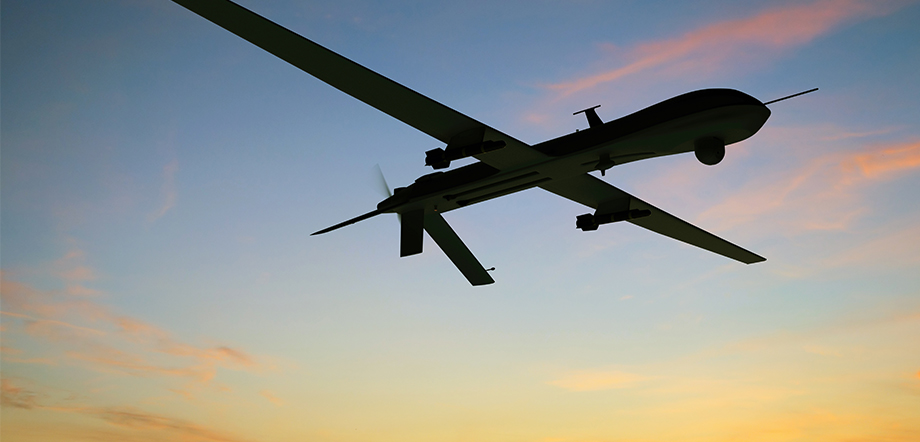 Client Alerts
SEC Approves Dodd-Frank Mandated Rules on Listing Standards for Compensation Committees
July 2012
On June 20, 2012, the Securities and Exchange Commission (the "Commission") adopted new rules and rule amendments to implement Section 952 of the Dodd-Frank Wall Street Reform and Consumer Protection Act of 2010, which, among many other things, added new Section 10C to the Securities Exchange Act of 1934 (the "Exchange Act"). As required by Section 10C, the Commission approved new rules directing the national securities exchanges and national securities associations (the "Exchanges") to adopt additional listing standards for public company boards of directors and compensation advisers. Read the entire Alert here.
ADDITIONAL INFORMATION
For more information, please contact:
This Client Alert has been prepared by Tucker Ellis LLP for the use of our clients. Although prepared by professionals, it should not be used as a substitute for legal counseling in specific situations. Readers should not act upon the information contained herein without professional guidance.